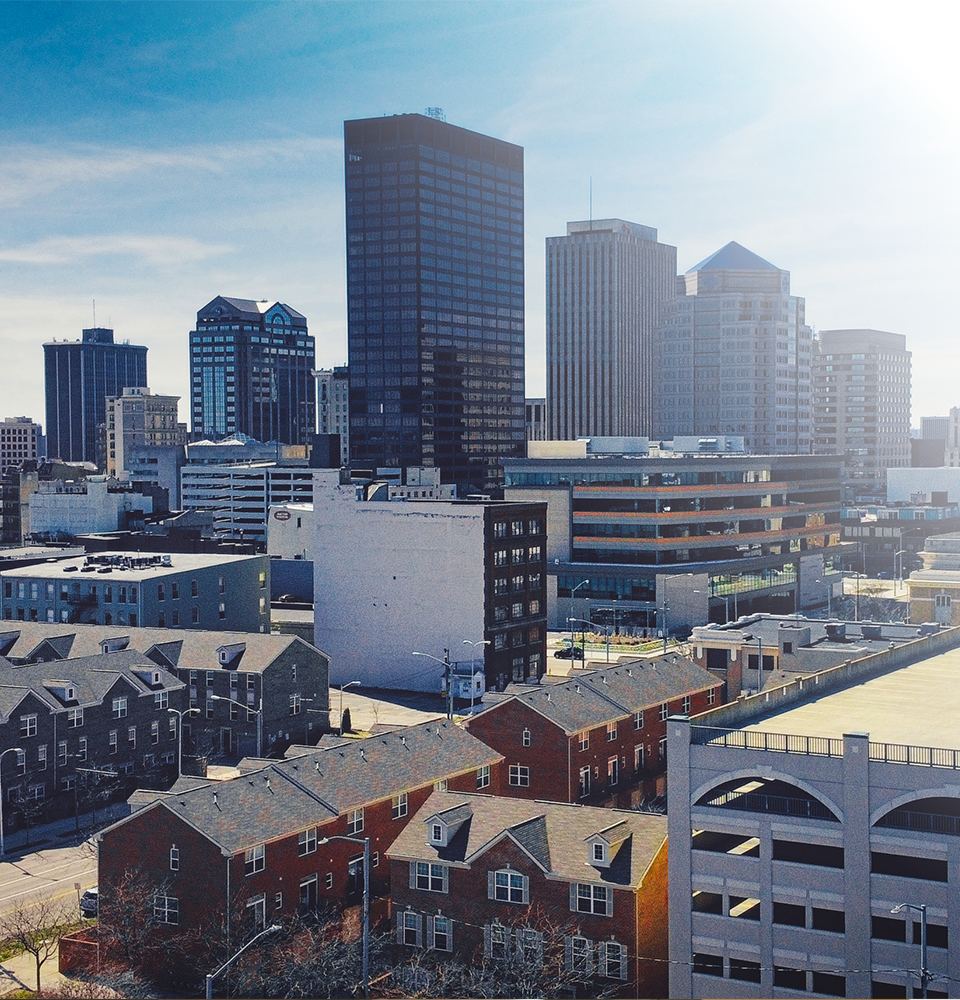 Montgomery County Law Firm
Reputation Matters. Experience Wins.
At Gump & Deal, we have a long track record of wins, both at the settlement table and in the courtroom. Get experience on your side.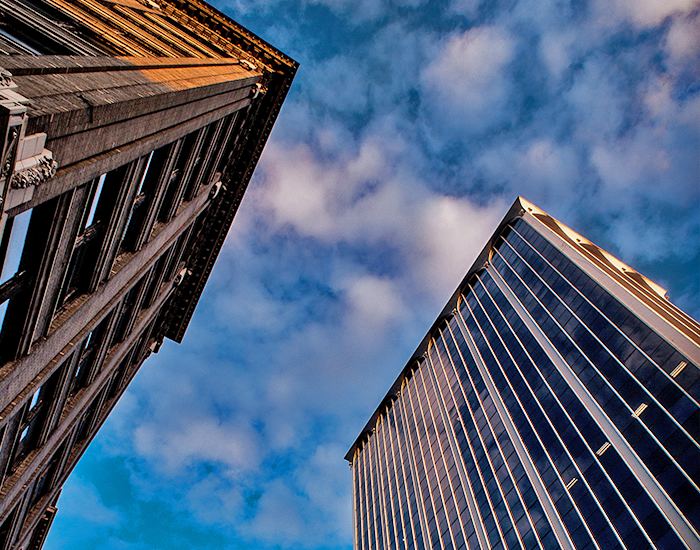 Montgomery County Lawyers
Also Serving the Surrounding Ohio Counties of Green, Preble, Clark, Miami & Warren
Legal challenges in life can be disruptive, worrisome, confusing, and fraught with uncertainty. Whether they involve family matters, criminal accusations or a serious injury, these issues can have a profound impact on your life and future. When facing issues that are governed by complex laws and court procedures, you can be justifiably stressed. The court system alone can be overwhelming let alone the concerns raised in the issues themselves.
Continue Reading
Read Less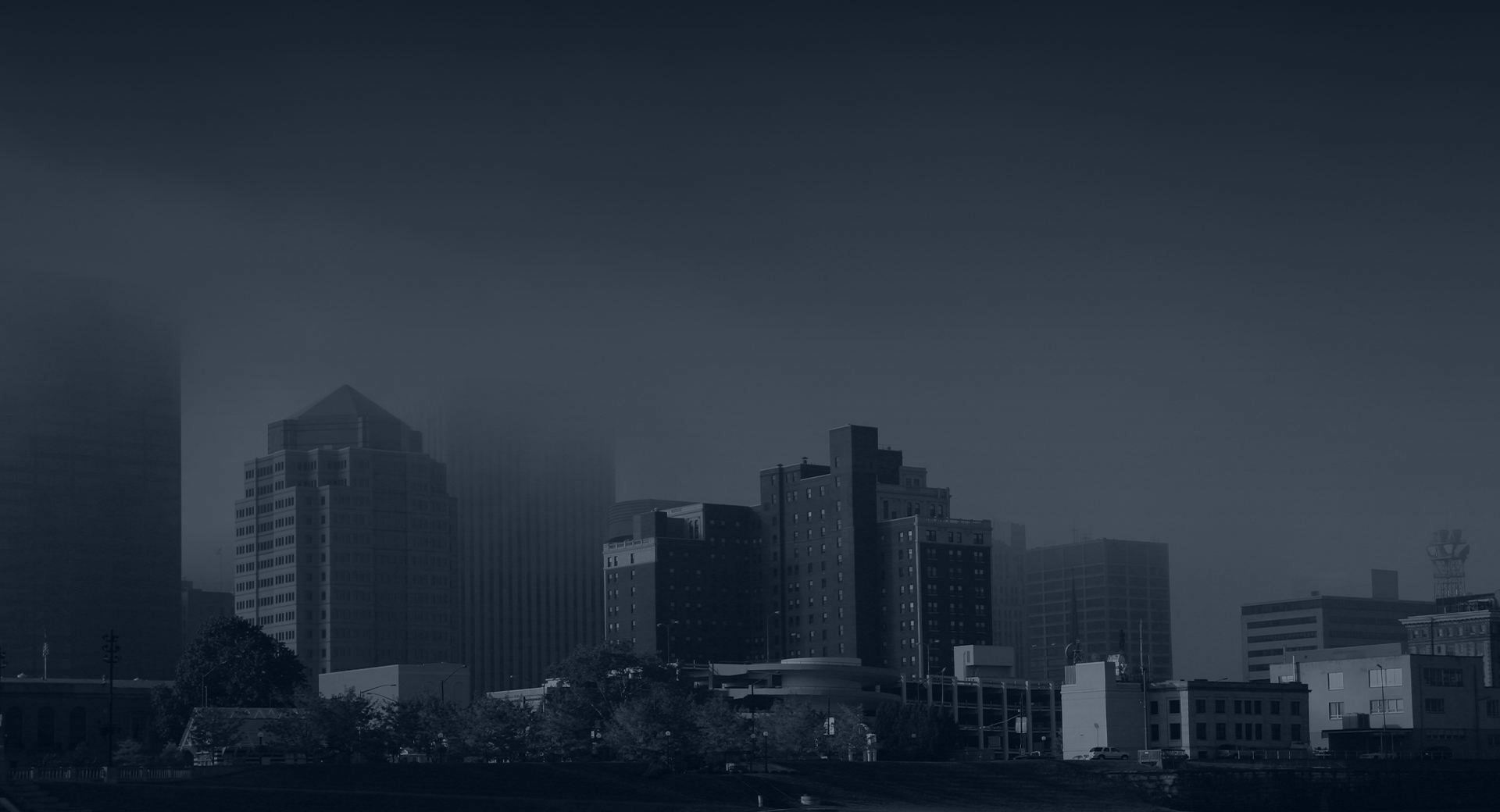 Our Practice areas
Criminal & Traffic Defense

When arrested for a crime in Dayton, you will be faced with one of the most daunting experiences of your life. Depending on how serious your charges are, you risk your freedom and future based on the outcome of your case.

Family Law

Family law is a very complex field that involves issues and disputes among spouses, domestic partners, and others within the family dynamic.

Personal Injury

If you or a loved one has been injured or have a workplace accident, there's a good chance that you're entitled to monetary damages.
Serving Montgomery County
For Over 50 Years
Since 1978, our firm has been a staple of the Dayton area, serving our clients with excellence. We do what it takes to get you to the finish line; our attorneys are prepared for anything, with broad experience and a long record of wins both in and out of the courtroom.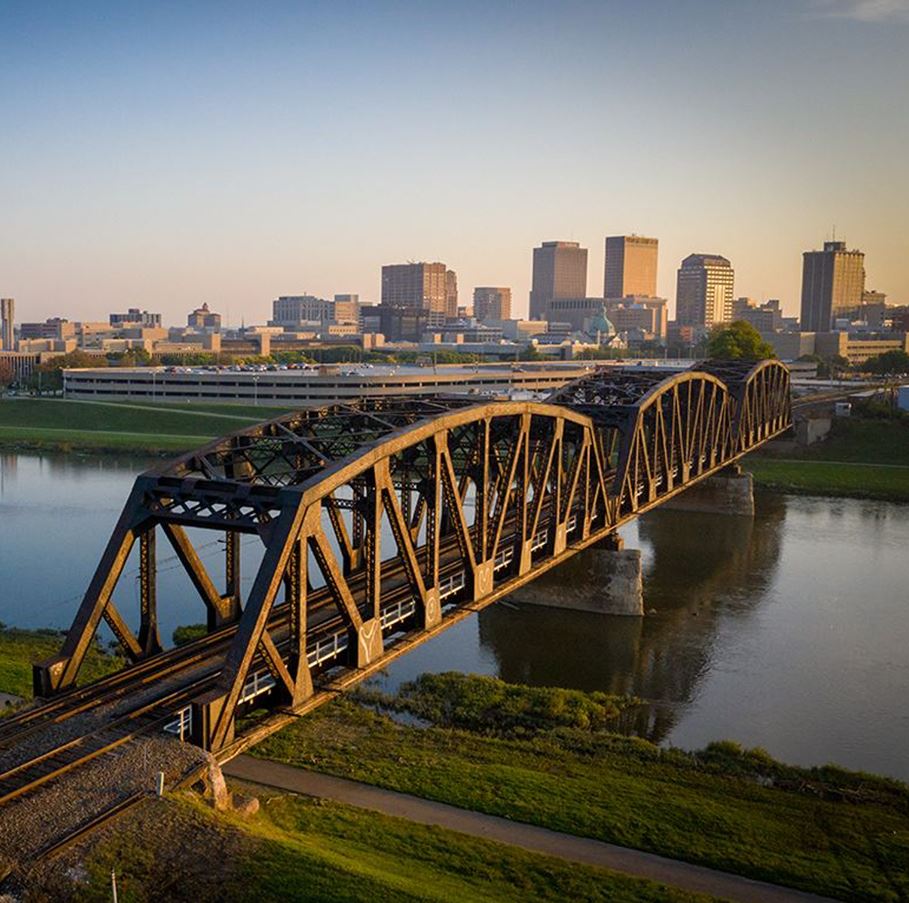 Put Knowledge & Experience On Your Side
We know that you will want an attorney you can trust and depend on when facing your legal challenge. Family law, criminal law, traffic law, personal injury, and estate planning can all be complex matters. They are subject to laws and proceedings in which your future will be decided; this can seem like your fate is beyond your control. However, with the right attorney, that does not have to be the case.
Our team is here to level the playing field, give you the voice you need and deserve, and be your legal ally in fighting for optimum results. Because of our extensive experience in these practice areas, we know how to investigate and prepare cases as well as how to negotiate when that is in your best interests. We also are not afraid to take your case to trial if that is appropriate under the circumstances.
Thus, our team can handle all contingencies in the legal arena with the ultimate goal of helping you secure the best possible result.
Attentive, Detail-Oriented Client Service
We understand that our law firm is here to serve and that the quality of our service will define our success as well as yours. We practice accessibility by giving you and your case the prompt and dedicated attention you need. We treat you the way we would want to be treated when facing stressful situations that call for legal action. You can count on us to keep you informed throughout your case, to provide you with the counsel you need to make important decisions, and to be the shoulder you can lean on in these critical matters.
Ready to discuss your legal needs and concerns? We offer a free evaluation to help you get started in resolving your legal case and learning how our experienced staff can walk you through the process that lies ahead.
Connect with us to learn more by calling (937) 888-3246 or contacting us via email today.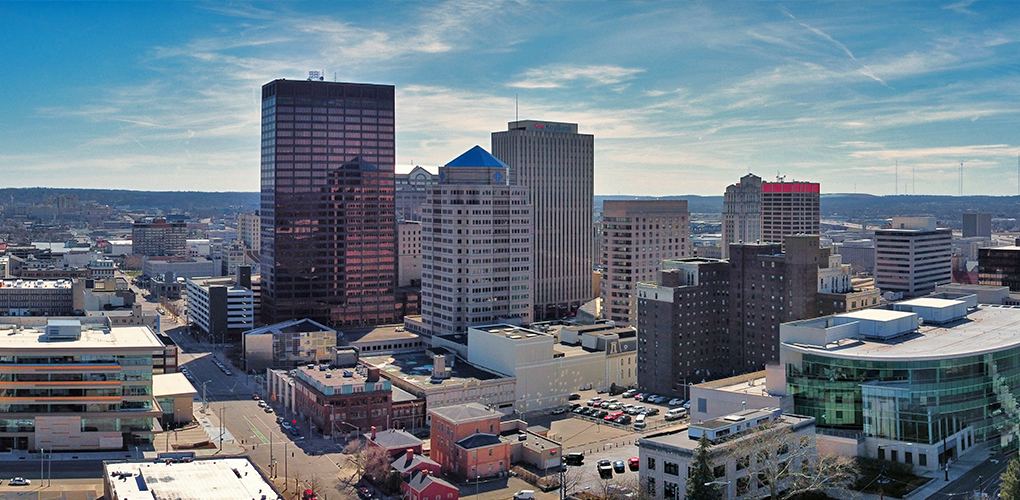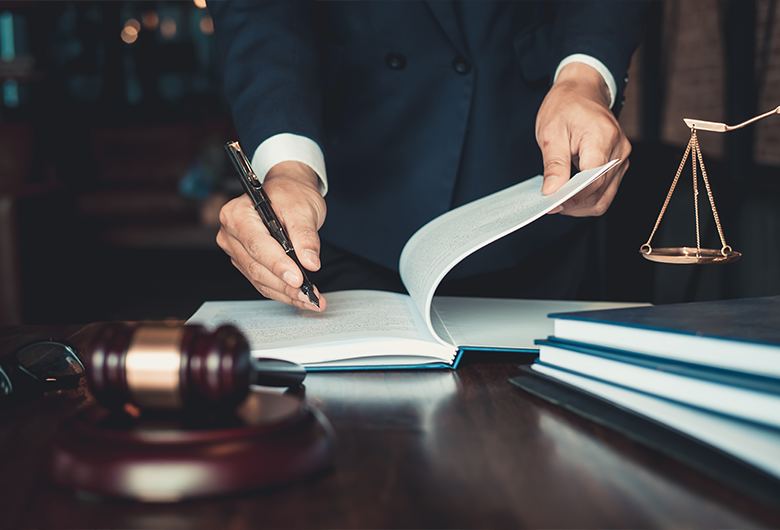 Gump & Deal What Sets Us Apart
Fair Solutions

We'll craft a strategy for your case to get you to the finish line, and you'll always know where your case stands.

Great Track Record

For over 50 years, our attorneys have accumulated an impressive record of wins, with experience across the board.

We'll Do What It Takes

Our attorneys will go the distance for you, dedicated to winning both in and out of the courtroom.

Long-standing Reputation

Since 1978, our ethical commitment to excellence has earned us the respect of the legal community.
Get A Free Consultation
Contact Us Today
Whether you have questions or you're ready to get started, our experienced legal team is ready to help. Complete our form below or call us at (937) 888-3246.