Child Support
Child Support in Montgomery County
The guidelines for setting child support in Ohio are found in the Ohio Revised Code. Guideline child support in Ohio is set, taking into consideration the "level" of lifestyle the child would be accustomed to in the event the parents remained together, residing in the same household.
There are many facts and circumstances taken into consideration in the computing of a fair and equitable child support to be paid by one parent to the other. Those circumstances include the amount of time each parent has possession of the child, the cost of health insurance, work related child care expenses, whether either parent has additional children and/or pay or receive child support for other children, the payment and collection of spousal support, etc.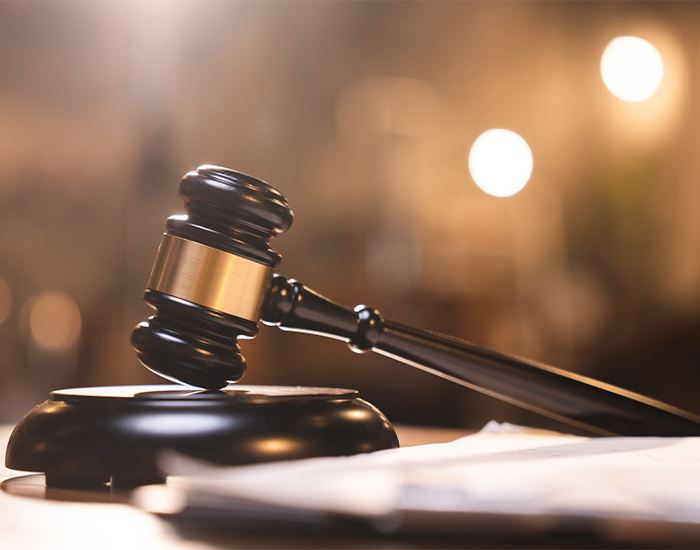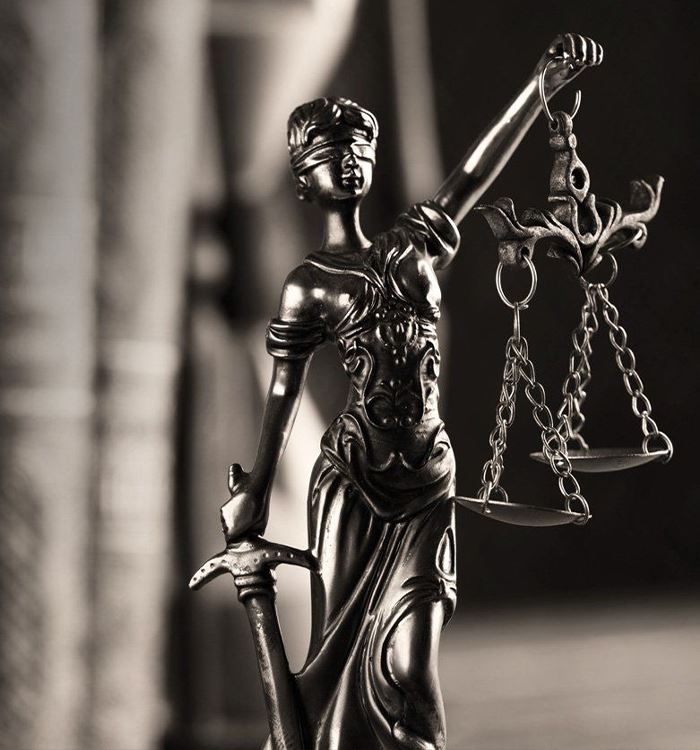 Protecting Your Childrens' Interests
We Get the Facts That Make Your Child Support Calculation Fair
We represent both men and women in child support matters. Regardless of whether our client receives or pays child support the formula is straightforward and predictable.
Child Support is one area where many courts pay special attention because they take their role of protecting the children's finances very seriously. Any agreement which clients make on their own, outside of court, will have to comport with standard guidelines for the agreement to be entered as an order of court.
Continue Reading
Read Less
5-Star Client Reviews
In Their Own Words
"Everyone that works in that office is amazing. They helped me with a custody case and did a fantastic job."

Scott S.

"I could not be happier with their professionalism, and willingness to explain any question and option."

Blake R.

"Nicole got us everything we asked for. I feel that she saved our family and especially my kids."

Deanna H.
Gump & Deal What Sets Us Apart
Fair Solutions

We'll craft a strategy for your case to get you to the finish line, and you'll always know where your case stands.

Great Track Record

For over 50 years, our attorneys have accumulated an impressive record of wins, with experience across the board.

We'll Do What It Takes

Our attorneys will go the distance for you, dedicated to winning both in and out of the courtroom.

Long-standing Reputation

Since 1978, our ethical commitment to excellence has earned us the respect of the legal community.
Free Consultations Available
Contact Us Today
Whether you have questions or you're ready to get started, our legal team is ready to help. Complete our form below or call us at (937) 888-3246.