Criminal & Traffic Defense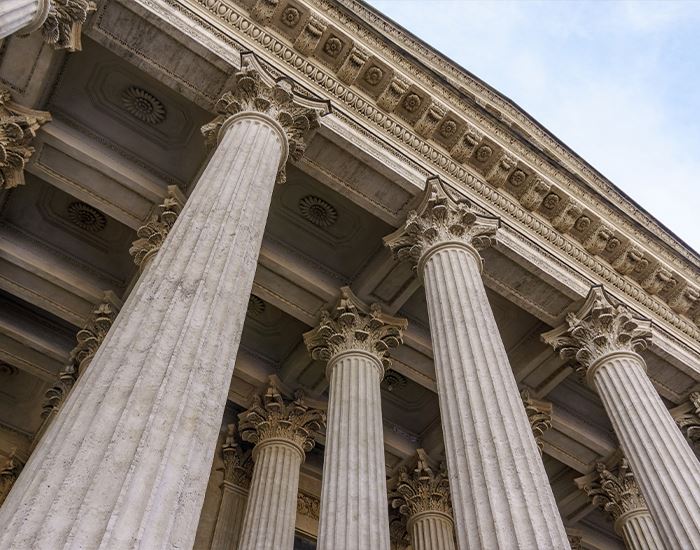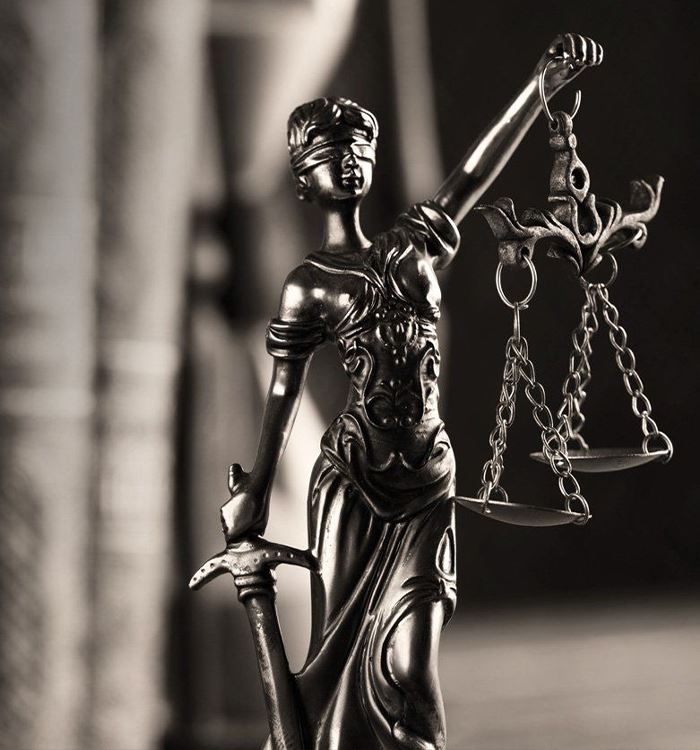 Criminal Defense Attorneys in Montgomery County
Knowledgeable Representation for Criminal & Traffic Cases
When arrested for a crime in Dayton, you will be faced with one of the most daunting experiences of your life. Depending on how serious your charges are, you risk your freedom and future based on the outcome of your case.
If you find yourself in this situation, nothing is more important than contacting an experienced criminal defense attorney immediately to begin the process of protecting your rights. Building an effective defense with Dennis Gump's over forty years of experience and knowledge guiding your case is your best chance at avoiding a conviction and reaching the best possible conclusion for your case.
Gump & Deal is ready to provide you with dedicated, aggressive, and reliable legal counsel. Our legal team can effectively mount a strong defense on your behalf.
To learn more about your options, call our Montgomery County criminal defense attorneys at (937) 888-3246 today.
Continue Reading
Read Less
Our Practice Areas Types of Cases We Handle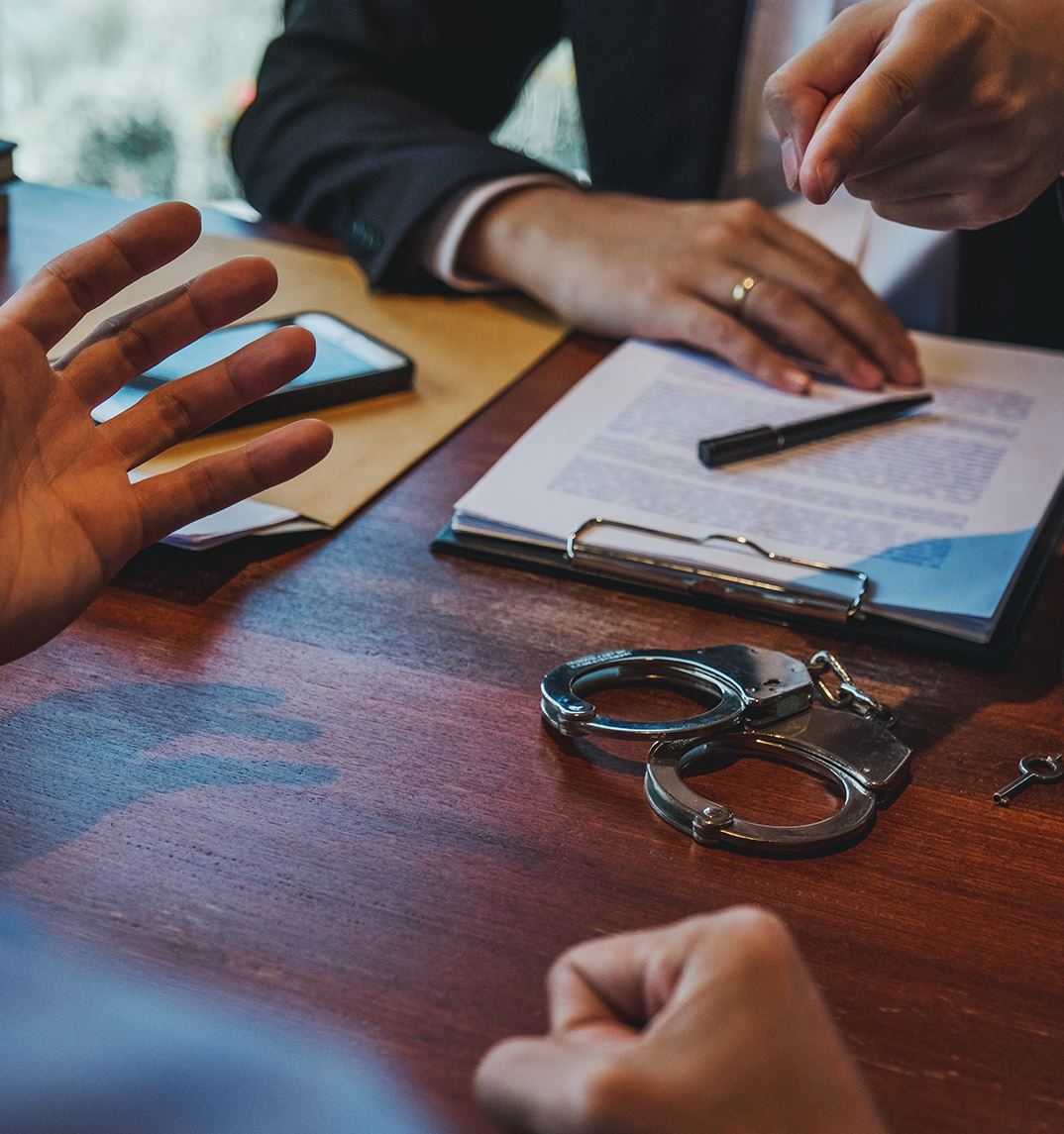 Setting Your Case Up for Success
Once you enter the criminal justice system, you need a skilled legal advocate to help you maneuver through it. Navigating through the very confusing and complex legal system regarding criminal charges can be difficult for any person, and nearly impossible for someone without significant experience in criminal defense.
As a former prosecutor and acting judge, Denny Gump knows his way around the system and can provide you with the valuable experience you need to fight your charges.
By acquiring our help you will be giving your case a significantly improved chance at reaching a successful outcome than if you were to utilize the aid of a less experienced legal team. With many years of experience in interpreting and understanding the laws regarding criminal defense, our office has successfully defended numerous clients in virtually all types of misdemeanor and felony cases in state, federal, and juvenile court proceedings.
Schedule your free initial consultation by contacting us online or calling (937) 888-3246. Our Montgomery County criminal defense lawyers are dedicated to helping however we can.
5-Star Client Reviews
In Their Own Words
"Everyone that works in that office is amazing. They helped me with a custody case and did a fantastic job."

Scott S.

"Nicole got us everything we asked for. I feel that she saved our family and especially my kids."

Deanna H.

"I could not be happier with their professionalism, and willingness to explain any question and option."

Blake R.
Gump & Deal What Sets Us Apart
Fair Solutions

We'll craft a strategy for your case to get you to the finish line, and you'll always know where your case stands.

Great Track Record

For over 50 years, our attorneys have accumulated an impressive record of wins, with experience across the board.

We'll Do What It Takes

Our attorneys will go the distance for you, dedicated to winning both in and out of the courtroom.

Long-standing Reputation

Since 1978, our ethical commitment to excellence has earned us the respect of the legal community.
Free Consultations Available
Contact Us Today
Whether you have questions or you're ready to get started, our legal team is ready to help. Complete our form below or call us at (937) 888-3246.