Visitation & Parenting Time
Visitation & Parenting Time in Montgomery County
When the parents of a minor child divorce, have their marriage dissolved or annulled, or legally separate, the court may issue an order affording parenting time to the nonresidential parent. Visitation may be granted to grandparents or other relatives if a child's parents have their marriage terminated or are unmarried, or a parent dies. Local courts have considerable discretion in granting parenting time and visitation rights, as they are required by state law to determine what serves the child's best interest. State statutes and state and local court rules guide their decisions. The following brief summation illustrate the court's views.
Parenting Time and Visitation: When and to Whom Granted
When Married Parents Terminate Marriage or Separate In a divorce, dissolution, annulment, or legal separation proceeding involving a child for whom the court has not issued a shared parenting decree,1 the court must issue an order granting just and reasonable parenting time rights to the nonresidential parent, unless it determines that parenting time would not be in the child's best interest. The order must specify a schedule of parenting time. If the court determines parenting time would not be in the child's best interest, it must publish in its journal the findings of fact and conclusions of law supporting that determination.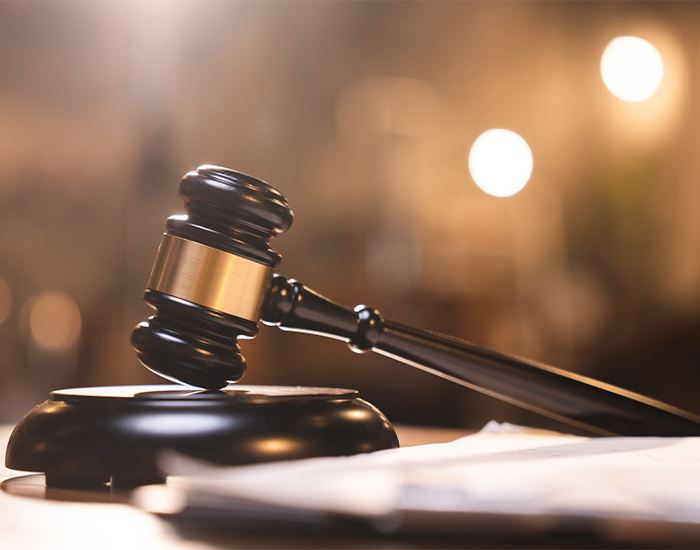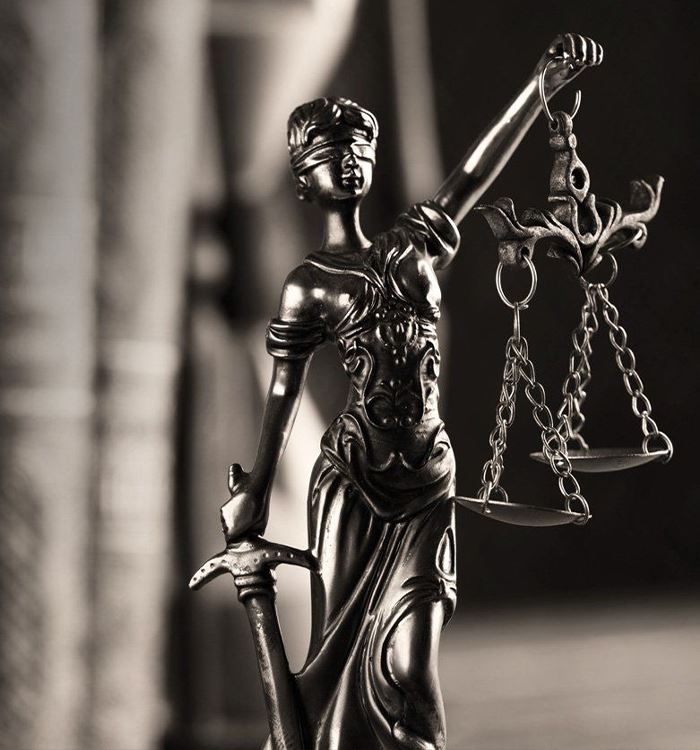 When Parents are Not Married
If a child is born to an unmarried woman, the woman's parents or other relatives may file a complaint asking the common pleas court of the county in which the child resides to grant them reasonable visitation rights. The child's father and any of his relatives may file a complaint requesting reasonable parenting time or visitation rights if he has acknowledged paternity in accordance with Ohio law or has been determined to be the child's father pursuant to a paternity proceeding. The court may grant parenting time or visitation rights if it determines that doing so is in the child's best interest.
Continue Reading
Read Less
5-Star Client Reviews
In Their Own Words
"Everyone that works in that office is amazing. They helped me with a custody case and did a fantastic job."

Scott S.

"Nicole got us everything we asked for. I feel that she saved our family and especially my kids."

Deanna H.

"I could not be happier with their professionalism, and willingness to explain any question and option."

Blake R.
Gump & Deal What Sets Us Apart
Fair Solutions

We'll craft a strategy for your case to get you to the finish line, and you'll always know where your case stands.

Great Track Record

For over 50 years, our attorneys have accumulated an impressive record of wins, with experience across the board.

We'll Do What It Takes

Our attorneys will go the distance for you, dedicated to winning both in and out of the courtroom.

Long-standing Reputation

Since 1978, our ethical commitment to excellence has earned us the respect of the legal community.
Free Consultations Available
Contact Us Today
Whether you have questions or you're ready to get started, our legal team is ready to help. Complete our form below or call us at (937) 888-3246.