OVI/ DUI
Montgomery County OVI/DUI Lawyers
What is an OVI?
An OVI/DUI is a very serious charge and there are many different situations and penalties. Our legal team at the Law Offices of Gump & Deal is skilled in Ohio law governing OVI/DUI and has courthouse experience in acting on behalf of drunken driving defendants. DUI under Ohio law is referred to as OVI ("Operating a Vehicle while Intoxicated or Impaired"). Under any name, a conviction or even an arrest can affect your life and profession for years.
Ohio drunken driving laws are among the toughest in the country and they have been since the early 1990s. This is a reason people choose to have legal representation when accused of the crime. The consequences you face depend on the circumstances of your DUI/OVI arrest. At Gump & Deal, our OVI/DUI attorneys in Montgomery County can defend clients facing any level of charges and penalties.
Schedule your free initial consultation by calling us at (937) 888-3246 or filling out our online contact form. We can help.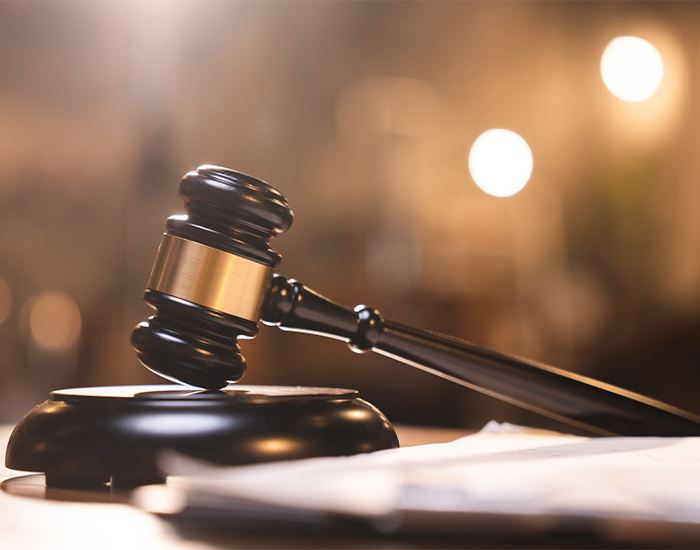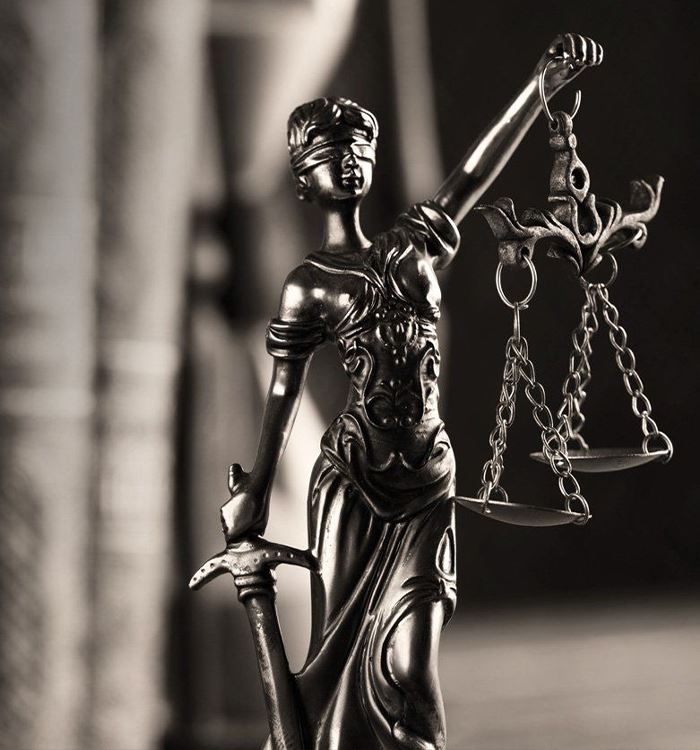 Consequences of an OVI Conviction
You will lose your license if you are convicted of OVI in Ohio. Period. How long your license is revoked depends upon the severity of the details of your arrest. You will lose it immediately if you refuse to take a sobriety test or if the breathalyzer result is higher than the legal limit of .08% blood alcohol level (BAC). Authorities can also take your license plates and they may seize or disable your vehicle.
Because the penalties are so serious, an OVI lawyer is important.
First-time offenders face at least three days in jail, or a three-day alcohol abuse program. The fine can be as much as $1075.
The penalties get worse if it is not your first arrest, up to as much as a month in jail and a $10,000 fine for a 4th conviction. Plus you would be required to surrender the car you drive to the authorities. Some 4th offenders lose their licenses permanently.
Continue Reading
Read Less
5-Star Client Reviews
In Their Own Words
"I could not be happier with their professionalism, and willingness to explain any question and option."

Blake R.

"Nicole got us everything we asked for. I feel that she saved our family and especially my kids."

Deanna H.

"Everyone that works in that office is amazing. They helped me with a custody case and did a fantastic job."

Scott S.
Gump & Deal What Sets Us Apart
Fair Solutions

We'll craft a strategy for your case to get you to the finish line, and you'll always know where your case stands.

Great Track Record

For over 50 years, our attorneys have accumulated an impressive record of wins, with experience across the board.

We'll Do What It Takes

Our attorneys will go the distance for you, dedicated to winning both in and out of the courtroom.

Long-standing Reputation

Since 1978, our ethical commitment to excellence has earned us the respect of the legal community.
Free Consultations Available
Contact Us Today
Whether you have questions or you're ready to get started, our legal team is ready to help. Complete our form below or call us at (937) 888-3246.