Divorce
Divorce in Montgomery County
Divorce has changed in recent decades as society has changed. Women have greater economic power and opportunity than ever and men participate more than ever in the raising of their children. The concept of father's rights has emerged. Mothers today no longer automatically receive custody as they did a generation ago. If custody is at issue, the court determines the matter based upon the best interests of the child. The law is gender-neutral. Each parent is equally eligible for custody consideration.
Changes such as these make it important for you to be clear about your divorce objectives. At Gump Law we educate clients about all their options and possibilities so you can seek what is right for you and your children.
Get started today by contacting us online or call us at (937) 888-3246.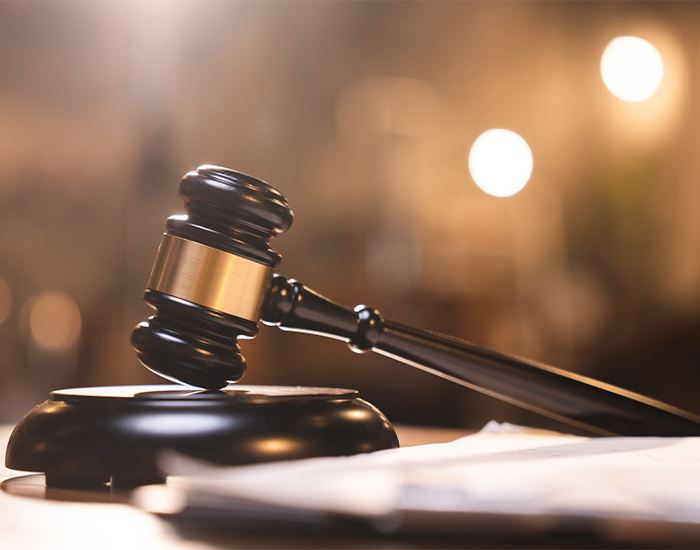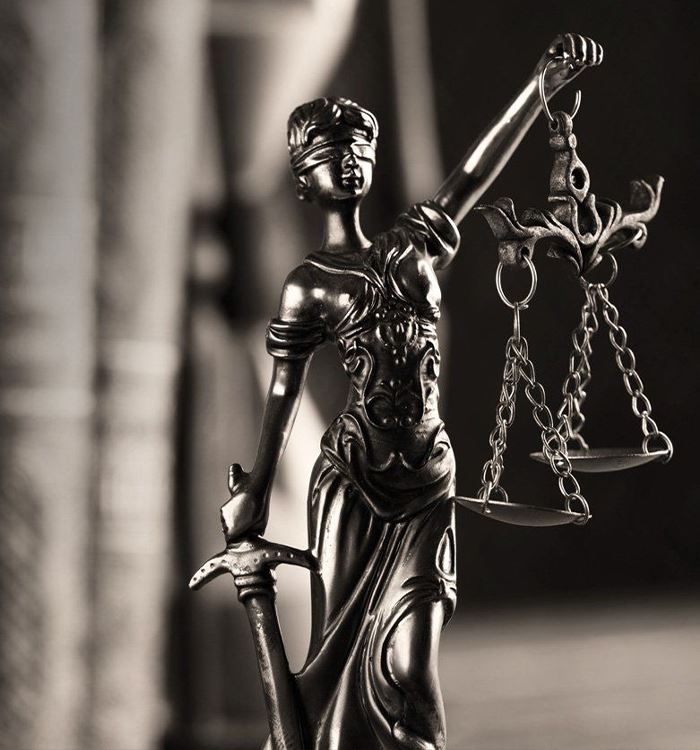 Divorce is Much More Than Just a Dissolution of Marriage
Divorce is usually more than determining that you are no longer married. Some of the issues that come up in divorce proceedings include:
Children issues: Matters related to children include custody, visitation and child support.
Money issues: It is the goal of the Court to sever the economic ties between the parties. Property and debt will be divided and the spousal support (alimony) addressed, if appropriate.
Continue Reading
Read Less
5-Star Client Reviews
In Their Own Words
"Everyone that works in that office is amazing. They helped me with a custody case and did a fantastic job."

Scott S.

"Nicole got us everything we asked for. I feel that she saved our family and especially my kids."

Deanna H.

"I could not be happier with their professionalism, and willingness to explain any question and option."

Blake R.
Gump, Deal & Hirth What Sets Us Apart
Fair Solutions

We'll craft a strategy for your case to get you to the finish line, and you'll always know where your case stands.

Great Track Record

For over 50 years, our attorneys have accumulated an impressive record of wins, with experience across the board.

We'll Do What It Takes

Our attorneys will go the distance for you, dedicated to winning both in and out of the courtroom.

Long-standing Reputation

Since 1978, our ethical commitment to excellence has earned us the respect of the legal community.
Free Consultations Available
Contact Us Today
Whether you have questions or you're ready to get started, our legal team is ready to help. Complete our form below or call us at (937) 888-3246.