Domestic Violence/ Assault
Montgomery County Domestic Violence & Assault Lawyers
Experienced Guidance When You Face Serious Charges
Because of the increase in domestic violence awareness programs, the very fact that you have been charged with a domestic violence-related crime can mean that you have already been stigmatized (or, even had a restraining order brought against you). However, "domestic violence" is one of those amorphous terms that can apply to a broad variety of crimes. Regardless of the nature of the actual charge against you, you will want to have an experienced domestic violence lawyer defending you so that you do not suffer the deleterious effects that a conviction on such charges can bring.
When you have been accused of being an offender in a domestic violence case, you need a knowledgeable Montgomery County domestic violence defense attorney to defend your case. An experienced criminal defense attorney can mean the difference between a felony charge and misdemeanor assault.
The consequences of an arrest on domestic abuse charges are immediate, and will affect every aspect of your life. Don't allow your side of the story to go unheard. Call Gump & Deal at (937) 888-3246 today!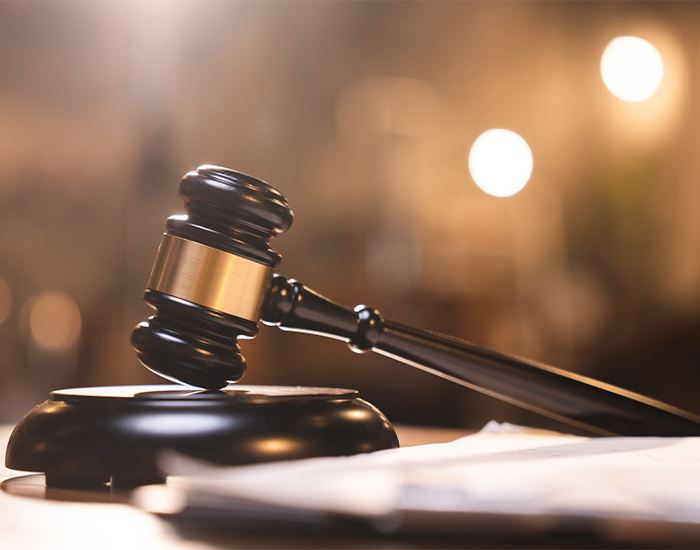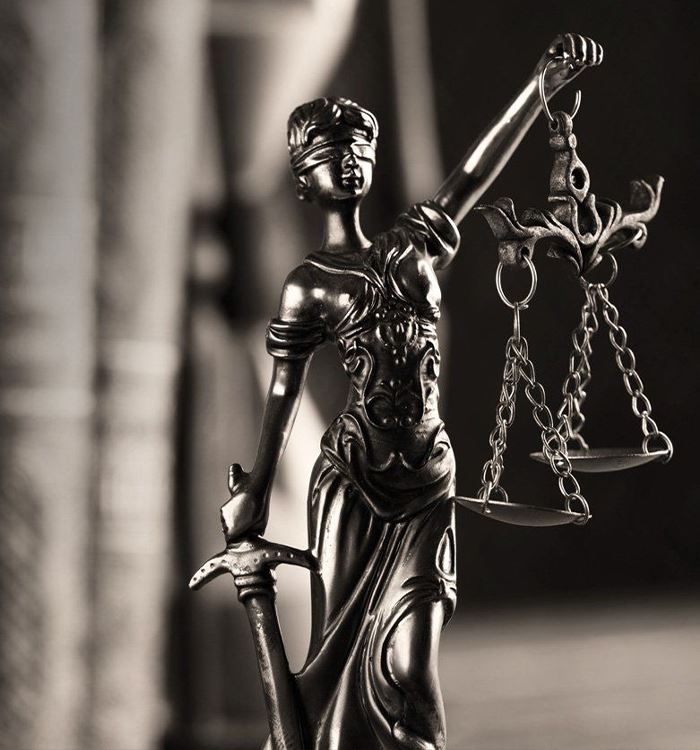 Our firm provides cutting-edge domestic violence legal assistance. Our practice has been responsible for a number of successful cases in and around Ohio. When you need a lawyer for domestic violence charges, Gump & Deal should be your first choice!
We have extensive experience in a range of domestic violence cases, and no scenario will deter us from delving into the case with precision and patience.
Get started today by calling us at (937) 888-3246 or contact us online.
Continue Reading
Read Less
Defending Against Domestic Violence Charges
It is up to the prosecuting attorney to prove that you are guilty of the crimes that the state is bringing against you. And, without solid proof, a conviction is unlikely.
Some of the defenses available to clients facing domestic charges are:
Self-Defense: This argument can be presented when you took the appropriate measures to prevent the accusing party from inflicting physical harm upon you.
Defense of a Third Party: This argument can be used when the accuser's injuries can be attributed to action you took to block or prevent the accuser from inflicting physical harm upon another individual.
Lack of Intent: This argument can be used when the accuser's injuries can be attributed to actions that were not intended to inflict harm.
Lack of a Crime: This argument can be put forward when the accuser's injuries can be shown to have been self-inflicted or proven to have never occurred.
One of our domestic violence attorneys in Montgomery County can review the details of your case and determine how to approach your defense.
Don't allow your record to be marred unnecessarily. Contact our firm today, if you are facing domestic violence or abuse charges.
5-Star Client Reviews
In Their Own Words
"I could not be happier with their professionalism, and willingness to explain any question and option."

Blake R.

"Nicole got us everything we asked for. I feel that she saved our family and especially my kids."

Deanna H.

"Everyone that works in that office is amazing. They helped me with a custody case and did a fantastic job."

Scott S.
Gump & Deal What Sets Us Apart
Fair Solutions

We'll craft a strategy for your case to get you to the finish line, and you'll always know where your case stands.

Great Track Record

For over 50 years, our attorneys have accumulated an impressive record of wins, with experience across the board.

We'll Do What It Takes

Our attorneys will go the distance for you, dedicated to winning both in and out of the courtroom.

Long-standing Reputation

Since 1978, our ethical commitment to excellence has earned us the respect of the legal community.
Free Consultations Available
Contact Us Today
Whether you have questions or you're ready to get started, our legal team is ready to help. Complete our form below or call us at (937) 888-3246.