Shared Parenting
Shared Parenting in Montgomery County
Ideally, the allotment of parenting time should involve cooperation on the part of both parents. Parents should work together as much as possible in order to set parenting time schedules that minimize disruption for both children and parents. Parenting plans should take into consideration the work schedules of both parents, vacation schedules, school schedules, and the proximity of parents to each other. If parents are unable to reach an agreement, a judge is likely to impose a parenting time schedule that he or she believes is in the best interest of a child. As such, it's in the best interests of parents to work with each other in order to create a parenting schedule that reflects their unique interests and situation.
At the family law office of Gump Law, we assist and represent parents in the development of parenting plans through divorce. We help parents prioritize and coordinate schedules to ensure the best interests of their child is secured.
Creating a Parenting Plan – What to Consider
When creating a parenting plan, it's important to consider the following to minimize conflicts and reduce the likelihood of miscommunication later once a parenting time schedule is set in place:
Consult and compare both a regular calendar and your child's school calendar
Include specifications for how summer vacation and holidays will be divided
Provide instructions for Mother's Day, Father's Day, and birthdays
Clearly define pick-up and drop-off responsibilities for doctor's appointments, school, sports, swimming lessons, etc.
Take steps to ensure both parents have legal access to medical records and the right to make emergency medical decisions
Define when holidays begin and end
Make sure your plan allows for a certain amount of flexibility should unforeseen events occur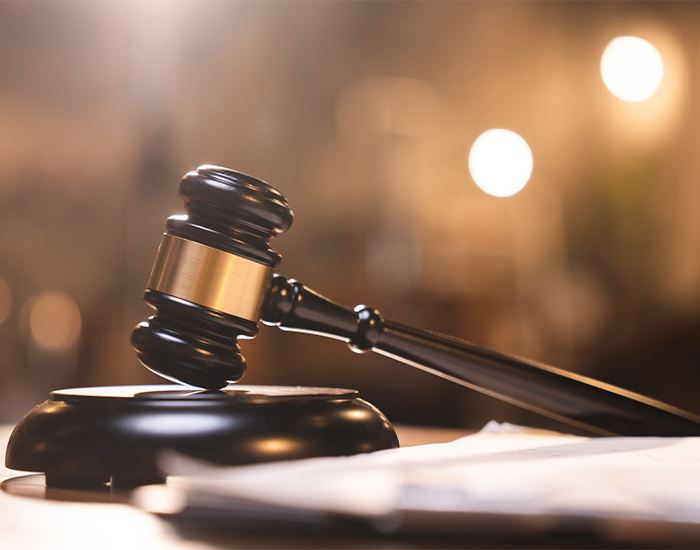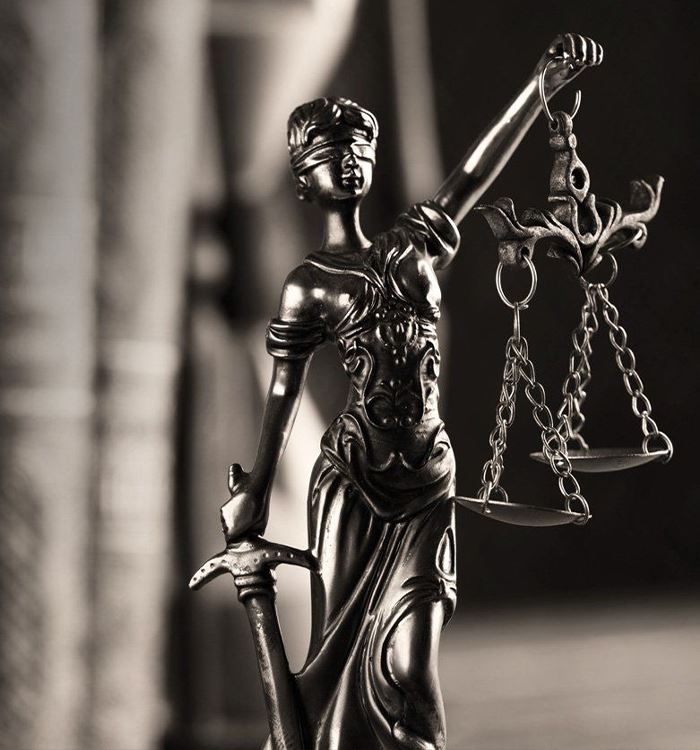 Parenting Plans, Tax Deductions, School, and Other Expenses
A common source of disagreement centers around financial obligations and who will pay for what. That's why it's important to address the following in a parenting plan as well:
Indicate which parent can claim a child for income tax purposes
Indicate who or how much will be contributed to a child's education and extraordinary expenses
Make sure beneficiaries are correctly listed on any life insurance policies either parent has in place
Indicate who is responsible for providing medical coverage of a child
Indicate how music lessons or other regular expenses will be paid for by each parent
Continue Reading
Read Less
5-Star Client Reviews
In Their Own Words
"Nicole got us everything we asked for. I feel that she saved our family and especially my kids."

Deanna H.

"I could not be happier with their professionalism, and willingness to explain any question and option."

Blake R.

"Everyone that works in that office is amazing. They helped me with a custody case and did a fantastic job."

Scott S.
Gump & Deal What Sets Us Apart
Fair Solutions

We'll craft a strategy for your case to get you to the finish line, and you'll always know where your case stands.

Great Track Record

For over 50 years, our attorneys have accumulated an impressive record of wins, with experience across the board.

We'll Do What It Takes

Our attorneys will go the distance for you, dedicated to winning both in and out of the courtroom.

Long-standing Reputation

Since 1978, our ethical commitment to excellence has earned us the respect of the legal community.
Free Consultations Available
Contact Us Today
Whether you have questions or you're ready to get started, our legal team is ready to help. Complete our form below or call us at (937) 888-3246.