Drug Possession & Trafficking
Montgomery Drug Possession & Trafficking Lawyers
Unfortunately, the state of Ohio is going through a drug epidemic that does not bode well for anyone found in possession of controlled substances or unauthorized prescription drugs. According to the DEA (Drug Enforcement Administration), drug overdose deaths are on the rise. The abundance of cocaine, heroin, fentanyl, methamphetamine, opioids, new psychoactive substances, and more on our streets has resulted in skyrocketing drug use, arrests, charges, and convictions.
This means that law enforcement, prosecutors, and judges are more focused on finding and penalizing drug offenders than ever while more resources are directed in this direction. While nonviolent first offenders may still be eligible for diversion programs that focus on rehabilitation as opposed to punishment, if you are caught possessing dealing, or trafficking drugs, you may be facing severe penalties. Because of this, it is more important than ever to turn to a highly-qualified and experienced criminal defense lawyer. At Gump, Deal & Hirth, you will find that our drug crime lawyers have a solid track record in successfully resolving these types of cases through strategic defense plans geared toward the best possible results.
Contact Gump, Deal & Hirth for a free case evaluation with a Montgomery County drug possession and trafficking attorney at (937) 888-3246.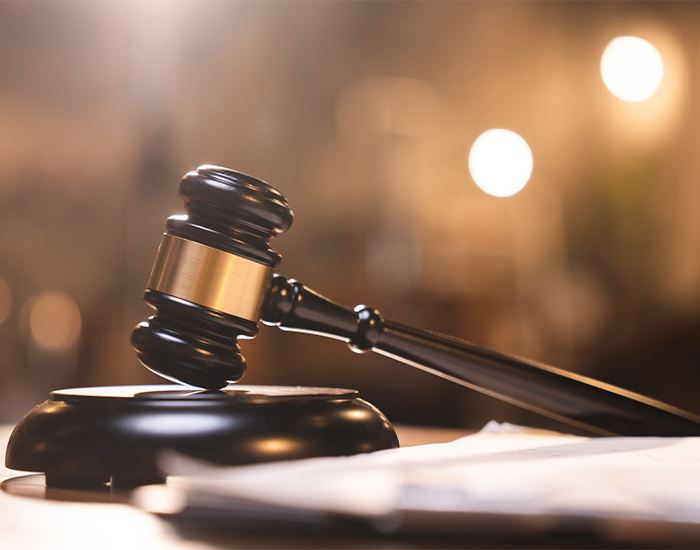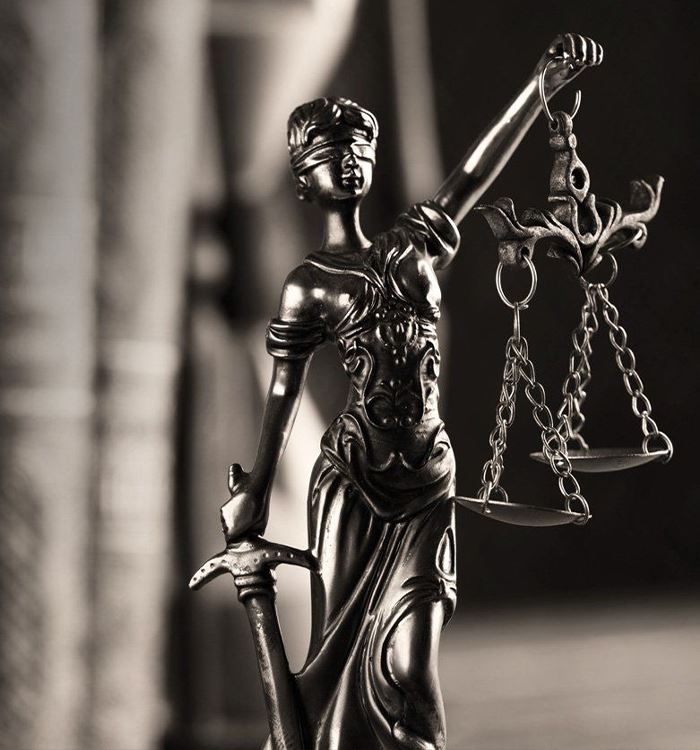 Like the federal government, Ohio classifies controlled substances into "schedules." These are categories of drugs based on their perceived ability to harm, medical use, and addictiveness. Schedule I and II contain the most dangerous drugs, such as heroin, LSD, MDMA, cocaine, fentanyl, and prescription drugs such as OxyContin and Vicodin.
How you are charged in any drug crime will depend on the type of drug found in your possession, its amount, your previous convictions, if any, and any other relevant factors, such as if you were found dealing drugs near a school or where children congregate.
Ohio drug crimes can include:
Possession
Trafficking (possession with intent to sell) which includes preparation, transfer, distribution, supply, or sale
Manufacturing which includes growing, producing, harvesting, preparing, or otherwise producing controlled substances
Drug paraphernalia which includes anything used in preparing or administering drugs
Continue Reading
Read Less
Put Our Experienced Team on Your Side
A drug crime could be charged at the state or federal level or both, depending on the circumstances. At our firm, we defend both state and federal charges. Our team is here to give your case the time, attention, and effort needed against tough prosecutors. We believe that, when your freedom and future are at risk, you deserve a law firm that will do everything possible to help you get an optimum result. Call us today or contact us online to learn more about how we can help you at this critical time.
5-Star Client Reviews
In Their Own Words
"Nicole got us everything we asked for. I feel that she saved our family and especially my kids."

Deanna H.

"Everyone that works in that office is amazing. They helped me with a custody case and did a fantastic job."

Scott S.

"I could not be happier with their professionalism, and willingness to explain any question and option."

Blake R.
Gump, Deal & Hirth What Sets Us Apart
Fair Solutions

We'll craft a strategy for your case to get you to the finish line, and you'll always know where your case stands.

Great Track Record

For over 50 years, our attorneys have accumulated an impressive record of wins, with experience across the board.

We'll Do What It Takes

Our attorneys will go the distance for you, dedicated to winning both in and out of the courtroom.

Long-standing Reputation

Since 1978, our ethical commitment to excellence has earned us the respect of the legal community.
Free Consultations Available
Contact Us Today
Whether you have questions or you're ready to get started, our legal team is ready to help. Complete our form below or call us at (937) 888-3246.