FAQs
Frequently Asked Questions (FAQs)
Answers to Common Questions about Criminal Defense Cases in Ohio
WHY DO I NEED A LAWYER FOR POLICE QUESTIONING?
Police questioning in a criminal investigation involves them working to build their case. If they suspect you of a crime, they will use anything you say to them against you later in court. It is best not to fall for the trick of "cooperating" with them by explaining your side of the story. You must ask for an attorney before you answer any questions; that is your Constitutional right. Our criminal defense lawyer for Montgomery County can be involved to advise you during the questioning as to what you should or should not say.
SHOULD I JUST PLEAD GUILTY IF I THINK THE EVIDENCE IS AIRTIGHT?
No. You may be told that or given the idea that you have no chance of overcoming the charges but you are not privy to what law enforcement or the prosecutor really has. Law enforcement can make many mistakes that can lead to evidence being thrown out. Your first action, when accused of a crime, is to remain silent and call an attorney who knows what to do and how to proceed with your best interests in mind from the get-go.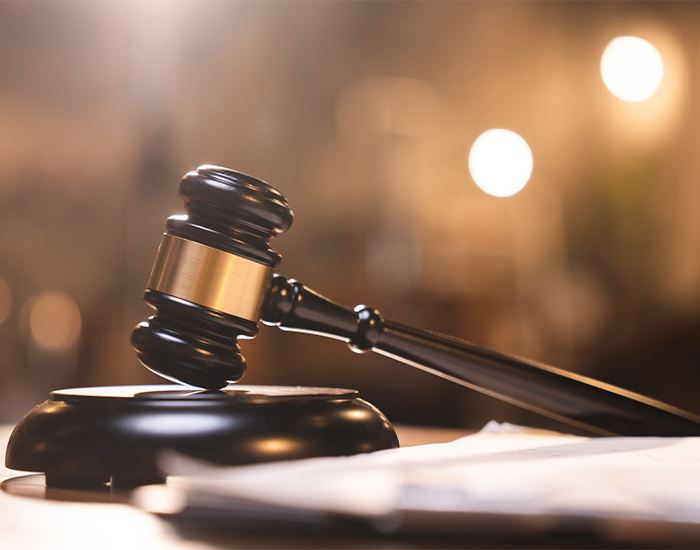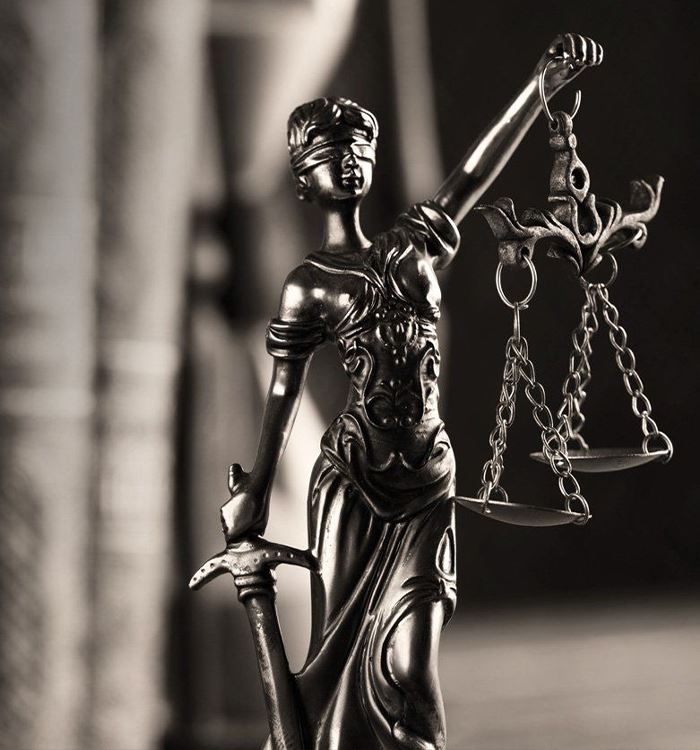 SHOULDN'T I JUST ACCEPT THE PLEA DEAL OFFERED? WOULDN'T I BE BETTER OFF?
Not necessarily. You may be tempted to do so because of what you are told by law enforcement but you should never accept any deal or agree to anything without getting the advice of an experienced criminal defense lawyer. You will need to fully understand what is involved in any plea deal and how it may affect your future. Besides, the help of a competent criminal defense attorney can result in a better deal or other favorable results.
WHY DO I NEED A LAWYER IF I PLAN ON PLEADING GUILTY?
Even if you believe you're guilty or that the evidence will lead to a guilty verdict, you should still hire an attorney who can ensure you are treated fairly, that your rights are upheld, and that you have the best possible defense. These actions can help you achieve better results, including better sentencing, and can help prevent worst-case predicaments.
Also, it is important to note that, If you plead guilty, you lose your right to a jury trial. Before you do so, you should speak to an attorney to determine if that is advisable.
Continue Reading
Read Less
5-Star Client Reviews
In Their Own Words
"Everyone that works in that office is amazing. They helped me with a custody case and did a fantastic job."

Scott S.

"I could not be happier with their professionalism, and willingness to explain any question and option."

Blake R.

"Nicole got us everything we asked for. I feel that she saved our family and especially my kids."

Deanna H.
Gump & Deal What Sets Us Apart
Fair Solutions

We'll craft a strategy for your case to get you to the finish line, and you'll always know where your case stands.

Great Track Record

For over 50 years, our attorneys have accumulated an impressive record of wins, with experience across the board.

We'll Do What It Takes

Our attorneys will go the distance for you, dedicated to winning both in and out of the courtroom.

Long-standing Reputation

Since 1978, our ethical commitment to excellence has earned us the respect of the legal community.
Free Consultations Available
Contact Us Today
Whether you have questions or you're ready to get started, our legal team is ready to help. Complete our form below or call us at (937) 888-3246.