Traffic
Montgomery County Traffic Lawyers
Also Serving Drivers in the Ohio Counties of Green, Preble, Clark, Miami & Warren
Being pulled over for a traffic violation is one of life's most annoying experiences. Unfortunately, it is a common occurrence and almost everyone finds themselves being cited for a traffic violation at some point in life. Most people just pay the fine and move on to put the whole incident behind them. However, doing so can result in negative consequences that you may want to avoid, especially if you have previous recent citations on your driving record.
At Gump & Deal, we represent Ohioans facing traffic violations, more serious traffic crimes, and those facing license suspensions. We know how important it is to retain your driving privileges. Without your license, you essentially lose your mobility and the independence needed to get to work, school, and other essential places. You have a right to your day in court to fight traffic offenses of all kinds. We can help you challenge every element of the offense you face which may result in a case dismissal or reduction of charges.
Connect with Gump & Deal to arrange a free case review with a Montgomery County traffic attorney at (937) 888-3246 or email us via our website.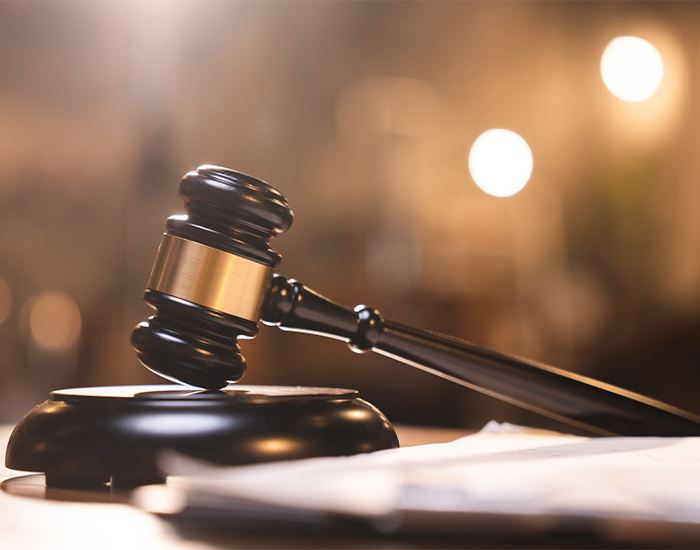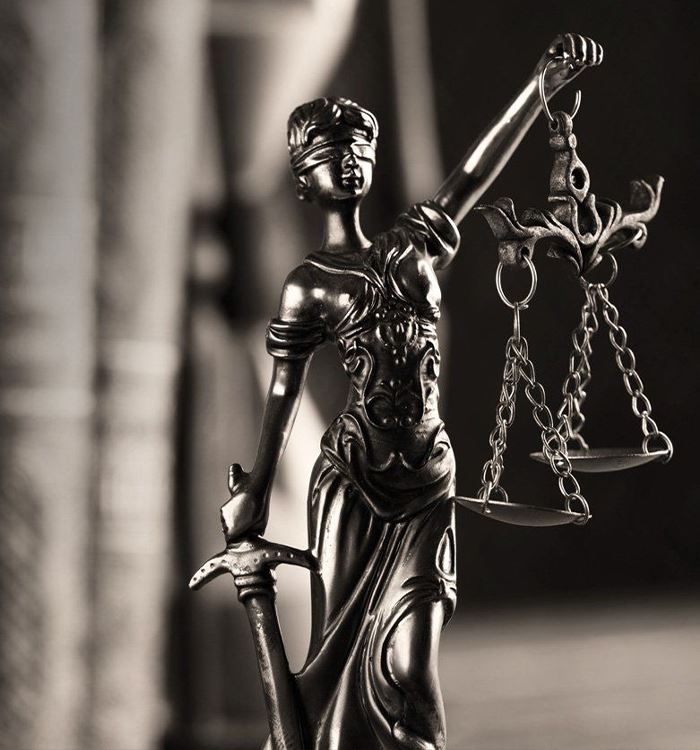 Traffic Offenses We Handle
Our firm handles all types of traffic offenses, including but not limited to the following:
Speeding
Street racing
Fleeing from a police officer
Reckless driving
Seatbelt and child restraint violations
Failure to signal
Failure to stop at an accident
Driving with a suspended license
Violations such as the above all result in demerit points added to your driving record by the BMV. When you pay your traffic ticket, you are admitting guilt which allows the BMV to add points to your record. Accumulating 12 or more points within two years will result in a license suspension for six months. You will have to comply with certain requirements to reinstate your license after the suspension period. This often entails paying a substantial reinstatement fee, providing the BMV with an SR bond/insurance, and perhaps even retaking the entire driver's license examination (written, road, and maneuver portions).
Continue Reading
Read Less
Putting You Back on the Road
Our goal is to see you back on the road with a valid Ohio driver's license. We will do everything humanly and legally possible to protect you from additional license suspensions, excessive fines, and jail time. Our firm is prepared to represent you with the skill and aggressive advocacy you need to move on with your life.
We can assist you with:
Noncompliance suspension
Judgment suspension
Security suspension
Lifetime license suspensions
DUI/OVI-based license suspensions
License forfeiture
Minor traffic offenses
Suspensions based on collecting 12 points
How many different ways can you get your license suspended here in Ohio? Plenty! Here are just a few: Your license may be suspended if you accumulate 12 points within two years, if you receive an OVI, if you fail to show a police officer or a court that you carry auto insurance, or if you have unpaid child support obligations.
Regardless of how you lost your license, you need to get it back. Our Montgomery County traffic attorney will fight to get your driver's license reinstated and resolve your pending case.
Reach out to Gump & Deal online or at (937) 888-3246 to book your case review with a Montgomery County traffic lawyer today.
5-Star Client Reviews
In Their Own Words
"Nicole got us everything we asked for. I feel that she saved our family and especially my kids."

Deanna H.

"I could not be happier with their professionalism, and willingness to explain any question and option."

Blake R.

"Everyone that works in that office is amazing. They helped me with a custody case and did a fantastic job."

Scott S.
Gump & Deal What Sets Us Apart
Fair Solutions

We'll craft a strategy for your case to get you to the finish line, and you'll always know where your case stands.

Great Track Record

For over 50 years, our attorneys have accumulated an impressive record of wins, with experience across the board.

We'll Do What It Takes

Our attorneys will go the distance for you, dedicated to winning both in and out of the courtroom.

Long-standing Reputation

Since 1978, our ethical commitment to excellence has earned us the respect of the legal community.
Free Consultations Available
Contact Us Today
Whether you have questions or you're ready to get started, our legal team is ready to help. Complete our form below or call us at (937) 888-3246.