Family Law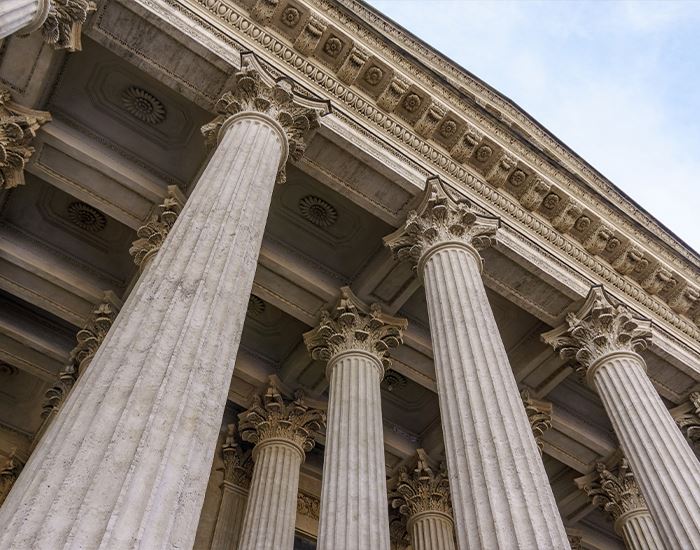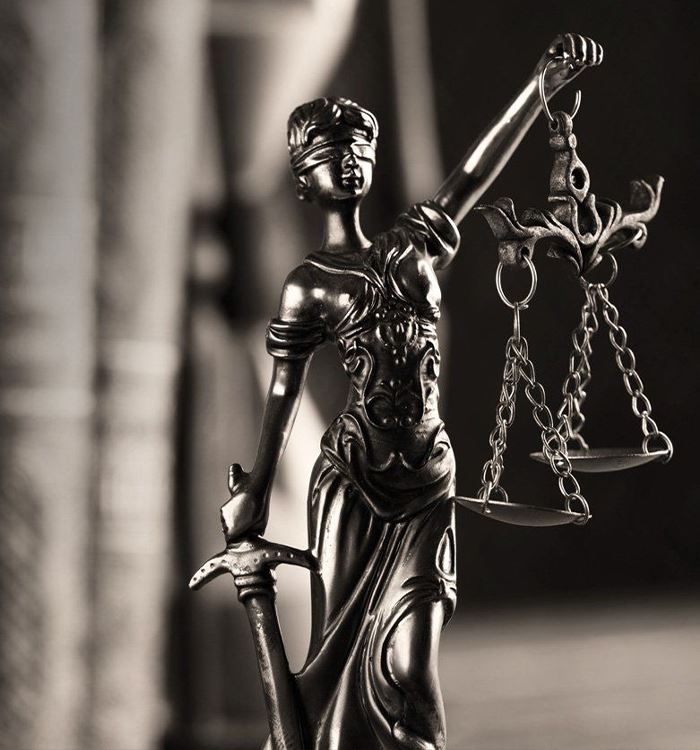 Family Lawyers in Montgomery County
Family law is a very complex field that involves issues and disputes among spouses, domestic partners, and others within the family dynamic. The legal matters involved can range from divorce to contested child custody, adoption, and more. Clients facing these issues often have little understanding of the laws to which they are subject, the family law court system, and how to successfully resolve matters with their best interests in mind.
At Gump & Deal, we bring 50 years of experience to the table in Ohio divorce and family law. Our seasoned attorneys understand the ins and outs of the "discovery" process in which information is exchanged by both sides, the court system and its procedures, and, most importantly, the emotional trauma you may be experiencing throughout your case. We are here to help you navigate the legal process as painlessly as possible, to ensure that your rights are upheld, and to seek your best interests so that you can move forward in life safely and securely.
Set up your free initial consultation with a Montgomery County family lawyer by contacting Gump & Deal via our contact form or by calling (937) 888-3246 today.
Continue Reading
Read Less
Our Practice Areas Types of Cases We Handle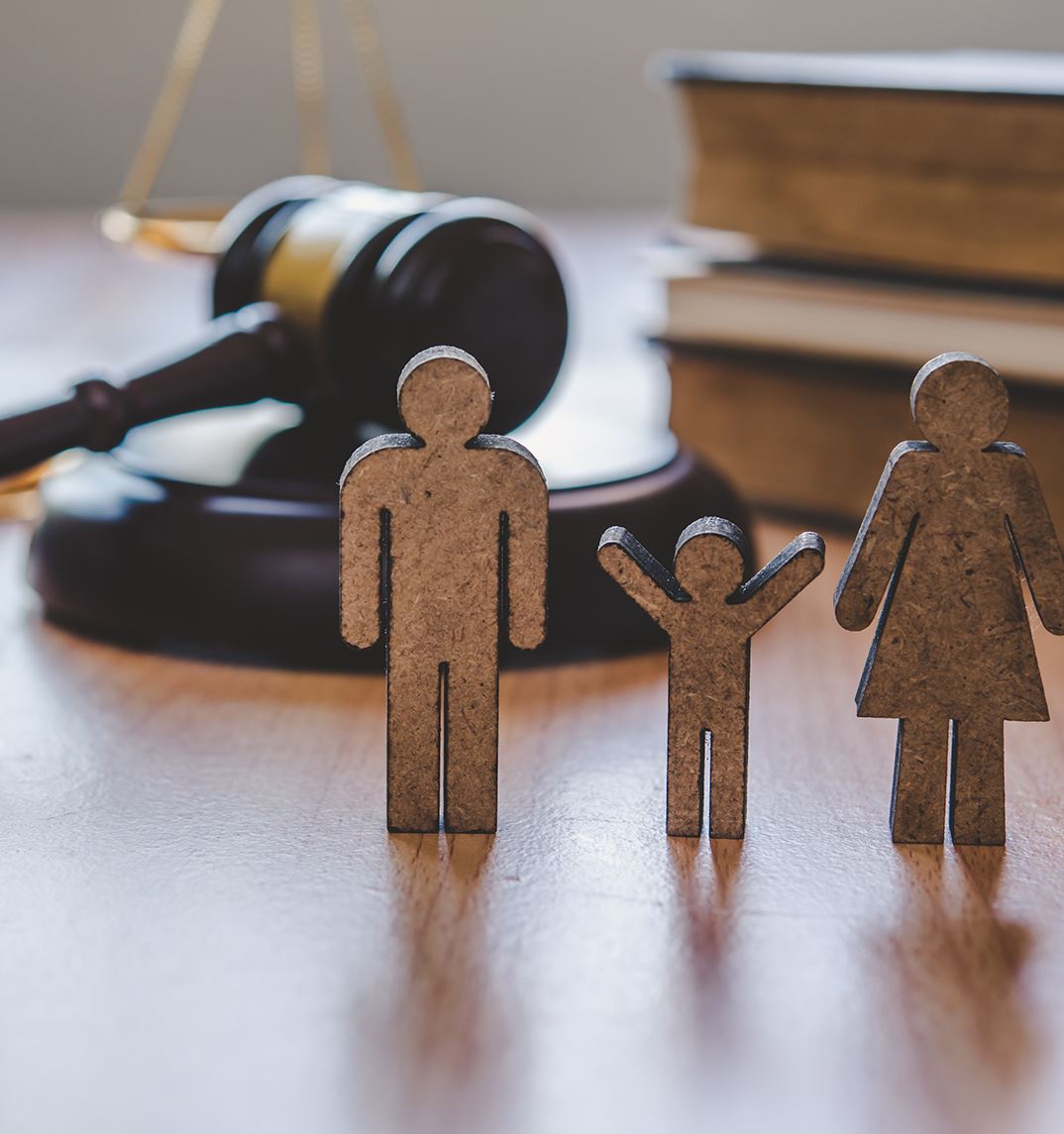 Work with a Compassionate & Competent Family Law Firm
Gump & Deal has helped thousands of individuals and families since its inception in 1978. We have built a reputation for attentive client service, exceptional legal proficiency, and proven results both at the settlement table and in litigation. We stay current with changing laws, keep you well-informed, and provide the support you need every step of the way.
Whether negotiating with the other side for a fair custody and parenting plan or taking your case to court when appropriate, we are here to see you through the process. Our goal is to bring you through to the other side in the best legal position possible so that you can move on with confidence.
Need help with divorce, dissolution, or another family law issue? Request your free case review by contacting us via our website or by phone at (937) 888-3246 today.
5-Star Client Reviews
In Their Own Words
"Everyone that works in that office is amazing. They helped me with a custody case and did a fantastic job."

Scott S.

"I could not be happier with their professionalism, and willingness to explain any question and option."

Blake R.

"Nicole got us everything we asked for. I feel that she saved our family and especially my kids."

Deanna H.
Gump & Deal What Sets Us Apart
Fair Solutions

We'll craft a strategy for your case to get you to the finish line, and you'll always know where your case stands.

Great Track Record

For over 50 years, our attorneys have accumulated an impressive record of wins, with experience across the board.

We'll Do What It Takes

Our attorneys will go the distance for you, dedicated to winning both in and out of the courtroom.

Long-standing Reputation

Since 1978, our ethical commitment to excellence has earned us the respect of the legal community.
Free Consultations Available
Contact Us Today
Whether you have questions or you're ready to get started, our legal team is ready to help. Complete our form below or call us at (937) 888-3246.