Services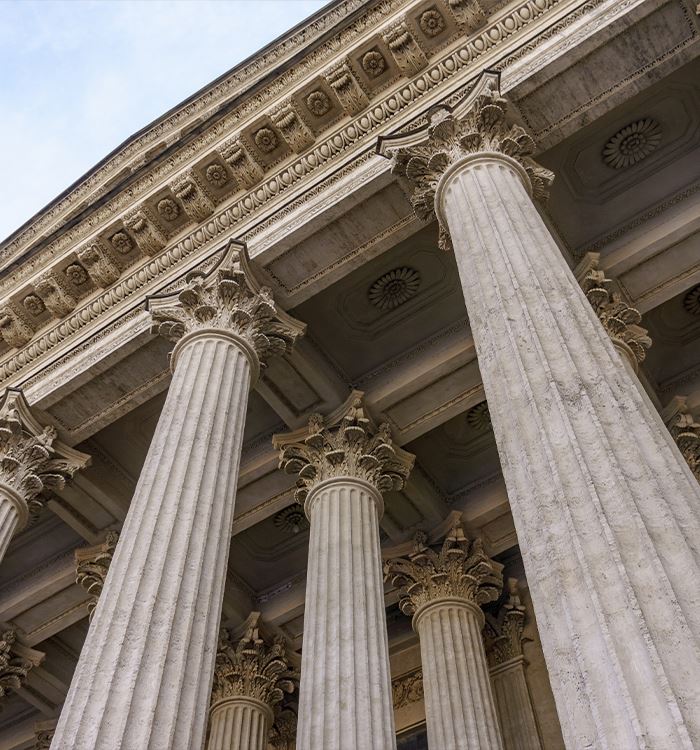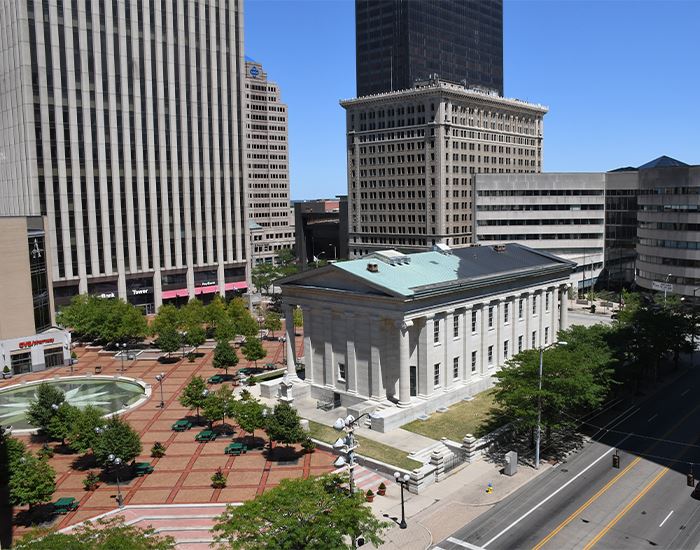 Montgomery County Law Firm
Also Serving Ohioans in the Surrounding Counties of Green, Preble, Clark, Miami & Warren
Gump & Deal provides diverse and multi-faceted legal services to clients in Montgomery County and the surrounding areas and has done so since 1978. Our team has gained invaluable knowledge and experience in our chosen service areas resulting in a well-earned reputation for competence and client care.
If you are facing a legal challenge in any of our service areas, we welcome the opportunity to discuss your needs and concerns. You will work directly with an attorney who is well-versed in the laws, procedures, and operations of the family court, civil court, and criminal court systems in our area. We can help you navigate these systems in pursuit of fair solutions that bear in mind your legal rights and best interests.
Request your free case review with a Montgomery County attorney at Gump & Deal by contacting us online or at (937) 888-3246.
Our Service Areas
Our firm handles cases in four main service areas. Each of these service areas contains within it various issues common to that category.
These services areas include:
Along with meeting with you and discussing your legal matter, our services include seeing that you are kept up to date as to all facets of your case. We will send you copies of all letters, pleadings, notices, etc. You can contact us at any time with any questions or concerns you may have. We are here for you.
Get in Touch Today
When facing a legal problem, the sooner you bring in one of our skilled attorneys, the better. In some cases, early intervention can result in beneficial results that could help you avoid the later stress of litigation.
Our team will always try to resolve your case in the most efficient manner as long as it is a fair and just solution. We always work to help you avoid the time, stress, and expense of courtroom trials by using negotiation methods. However, where litigation is appropriate, we are never afraid to prepare and present your case at trial.
Reach out to us online or at (937) 888-3246 for service today.
5-Star Client Reviews
In Their Own Words
"Nicole got us everything we asked for. I feel that she saved our family and especially my kids."

Deanna H.

"Everyone that works in that office is amazing. They helped me with a custody case and did a fantastic job."

Scott S.

"I could not be happier with their professionalism, and willingness to explain any question and option."

Blake R.
Gump & Deal What Sets Us Apart
Fair Solutions

We'll craft a strategy for your case to get you to the finish line, and you'll always know where your case stands.

Great Track Record

For over 50 years, our attorneys have accumulated an impressive record of wins, with experience across the board.

We'll Do What It Takes

Our attorneys will go the distance for you, dedicated to winning both in and out of the courtroom.

Long-standing Reputation

Since 1978, our ethical commitment to excellence has earned us the respect of the legal community.
Free Consultations Available
Contact Us Today
Whether you have questions or you're ready to get started, our legal team is ready to help. Complete our form below or call us at (937) 888-3246.