Postnuptial Agreement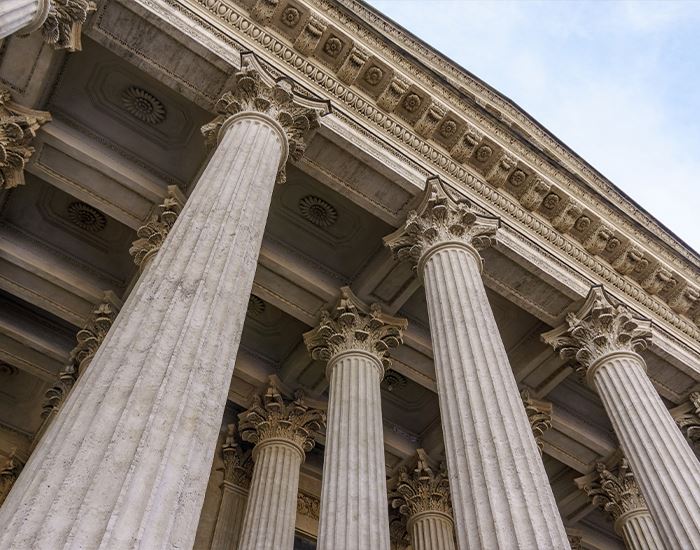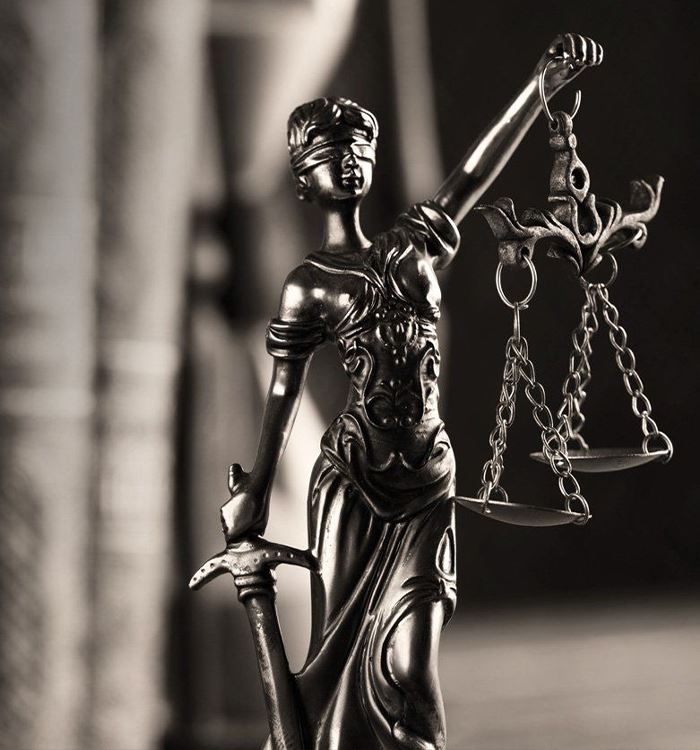 Montgomery Postnuptial Agreement Attorneys
Are you concerned about your financial future? Have you recently gotten married and want to make sure your assets and debts are protected in the event of a divorce?
Postnuptial agreements, also referred to as "prenups," help married couples plan for the future and can help avoid costly and stressful litigation in the event of a divorce. If you are considering a postnuptial agreement in Montgomery County, contact the Law Offices of Gump & Deal for experienced legal guidance.
Request a consultation with our firm today by calling (937) 888-3246 or filling out our online form.
What Is a Postnuptial Agreement?
A postnuptial agreement is a contract, made between two people who are already married, that outlines certain agreements and/or arrangements that they wish to make. A postnuptial agreement, or "prenup," can cover a wide range of topics, including but not limited to:
Our firm has extensive experience drafting postnuptial agreements and can help you protect your financial future. We can also help you enforce these agreements if your spouse has violated the terms of the agreement as well as modify these documents if your circumstances change.
Why Should I Consider a Postnuptial Agreement?
Postnuptial agreements are especially beneficial if you are getting married and already have substantial assets, have children from a previous marriage, or have a significant amount of debt.
Types of Postnuptial Agreements
There are two main types of postnuptial agreements:
Revocable Agreements
Irrevocable Agreements
While revocable agreements can be modified or canceled by either spouse at any time, an irrevocable agreement is one in which the parties have waived their right to modify or cancel the agreement. An irrevocable agreement is more difficult to challenge in a divorce. If you are concerned about your spouse challenging your postnuptial agreement, you may want to consider an irrevocable agreement.
We offer experienced guidance throughout the drafting and enforcement of postnuptial agreements and can walk you through each step of the process - helping you navigate potential pitfalls, so you feel confident throughout. If you are considering a postnuptial agreement, contact our firm today.
Request a consultation with our firm today by calling (937) 888-3246.
Continue Reading
Read Less
Our Practice Areas Types of Cases We Handle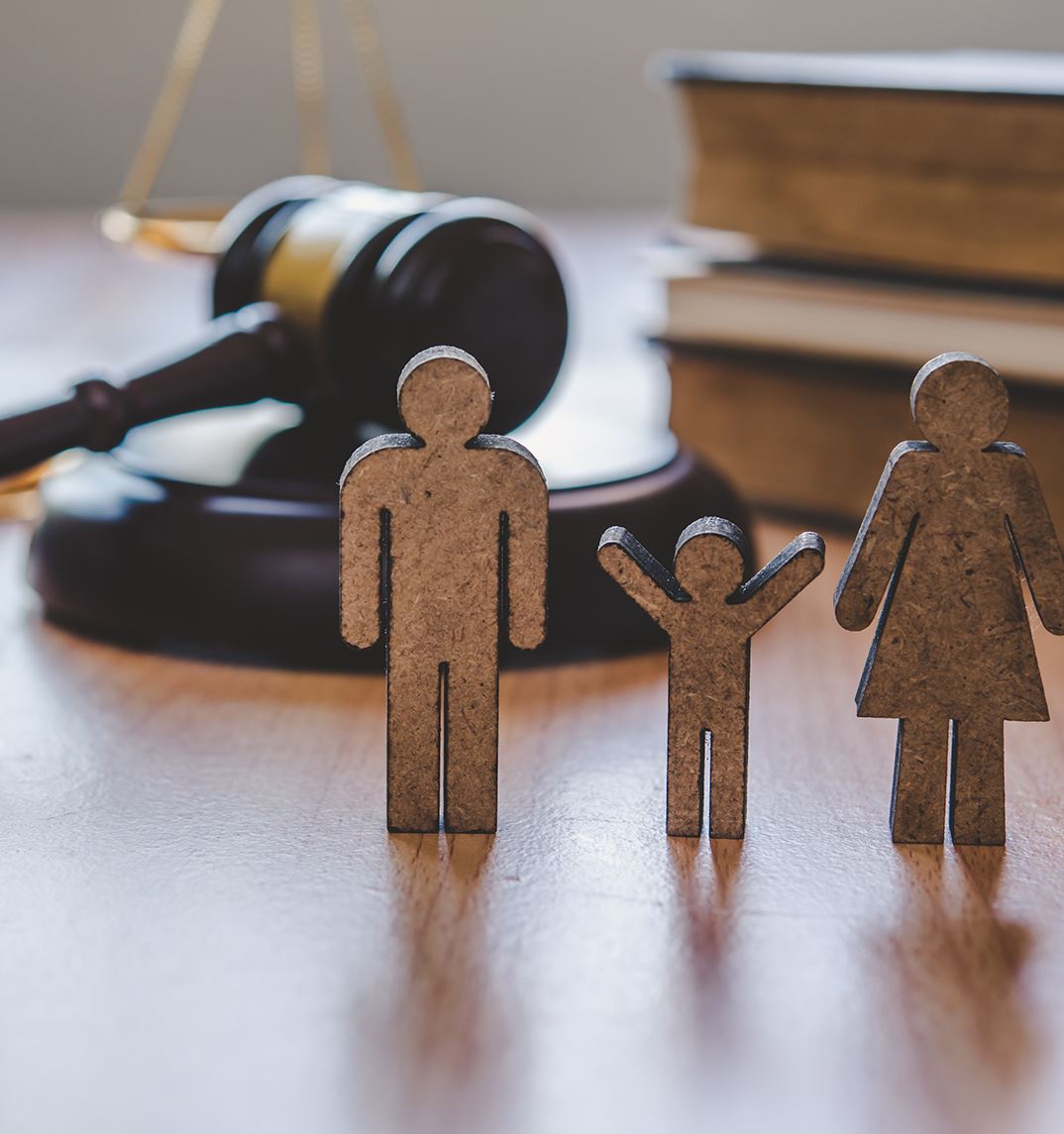 5-Star Client Reviews
In Their Own Words
"Everyone that works in that office is amazing. They helped me with a custody case and did a fantastic job."

Scott S.

"Nicole got us everything we asked for. I feel that she saved our family and especially my kids."

Deanna H.

"I could not be happier with their professionalism, and willingness to explain any question and option."

Blake R.
Gump & Deal What Sets Us Apart
Fair Solutions

We'll craft a strategy for your case to get you to the finish line, and you'll always know where your case stands.

Great Track Record

For over 50 years, our attorneys have accumulated an impressive record of wins, with experience across the board.

We'll Do What It Takes

Our attorneys will go the distance for you, dedicated to winning both in and out of the courtroom.

Long-standing Reputation

Since 1978, our ethical commitment to excellence has earned us the respect of the legal community.
Free Consultations Available
Contact Us Today
Whether you have questions or you're ready to get started, our legal team is ready to help. Complete our form below or call us at (937) 888-3246.