Prenuptial Agreement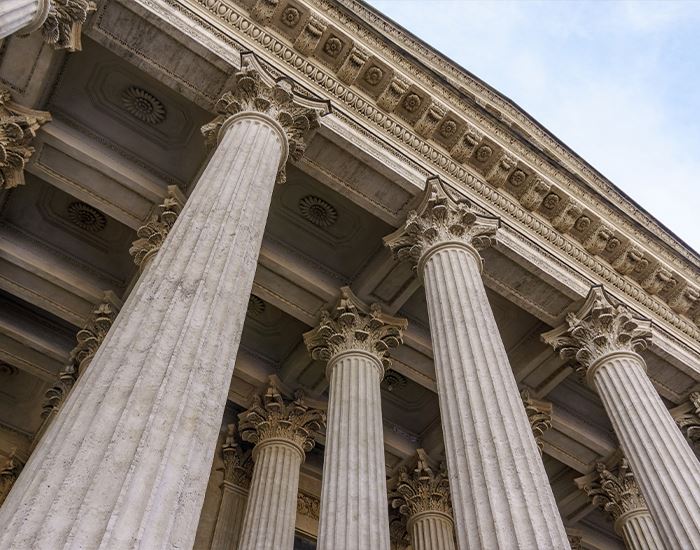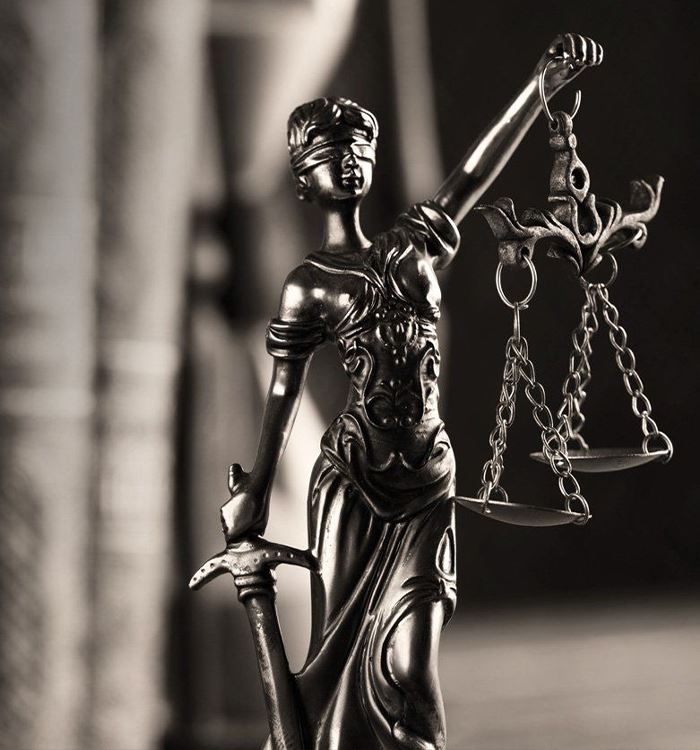 Montgomery County Prenuptial Agreement Attorneys
At the Law Offices of Gump & Deal, we understand that getting married is a joyous occasion, but it can also be a stressful time for couples. One of the most important steps you can take before tying the knot is to create a prenuptial agreement. Our team of experienced family attorneys can assist you in drafting a prenuptial agreement that protects your assets and ensures that your wishes are respected in the event of a divorce.
Our Montgomery County prenuptial agreement lawyers can help you understand the legal implications of a prenuptial agreement and guide you through the process of creating one. We understand that every couple has different needs and concerns, and we work with you to create a customized prenuptial agreement that meets your specific requirements.
Call our firm today at (937) 888-3246 to schedule a consultation.
What Should Go into a Prenuptial Agreement?
Drafting a comprehensive prenuptial agreement requires attention to detail and a thorough understanding of both parties' assets, liabilities, and future expectations. It's a legal document that primarily addresses the financial implications of marriage.
The key elements to be included in a prenuptial agreement are:
Identification of Separate Property: It clearly lists all the assets and properties that each party will keep as separate property, not subject to division upon divorce.
Division of Marital Property: It outlines how marital assets and debts will be divided if a separation or divorce occurs.
Spousal Support: It specifies whether one party will provide financial support to the other during or after a divorce.
Estate Plans: It may include terms about how assets will be distributed upon the death of one of the parties.
Retirement Benefits: It addresses how retirement and pension benefits will be handled in the event of a divorce.
It's important to consult with an experienced prenuptial agreement attorney, like ours at Law Offices of Gump & Deal, to ensure that your agreement is not only fair and enforceable but also meets your specific needs and protects your interests.
Our Prenuptial Agreement Attorney can also assist you in negotiating the terms of your prenuptial agreement with your partner. We understand that this can be a sensitive and delicate process, and we work to ensure that both parties feel heard and respected throughout the negotiation process.
Contact Us Today!
A prenuptial agreement can provide peace of mind for both you and your partner, and our legal team is here to help. Contact us today to learn more about how we can assist you in creating a prenuptial agreement that meets your unique needs.
Call us at (937) 888-3246 to schedule a consultation today!
Continue Reading
Read Less
Our Practice Areas Types of Cases We Handle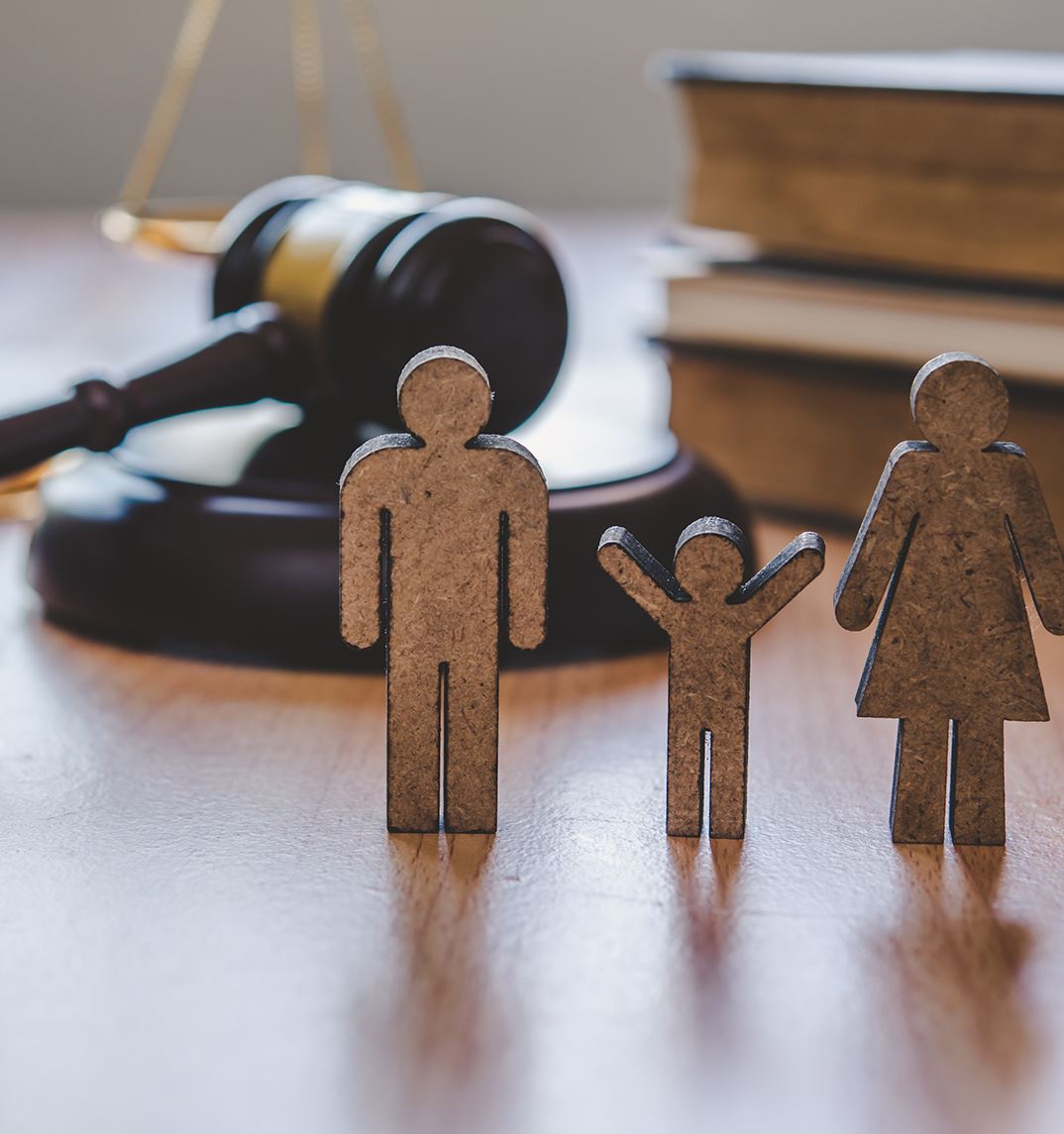 5-Star Client Reviews
In Their Own Words
"Nicole got us everything we asked for. I feel that she saved our family and especially my kids."

Deanna H.

"Everyone that works in that office is amazing. They helped me with a custody case and did a fantastic job."

Scott S.

"I could not be happier with their professionalism, and willingness to explain any question and option."

Blake R.
Gump & Deal What Sets Us Apart
Fair Solutions

We'll craft a strategy for your case to get you to the finish line, and you'll always know where your case stands.

Great Track Record

For over 50 years, our attorneys have accumulated an impressive record of wins, with experience across the board.

We'll Do What It Takes

Our attorneys will go the distance for you, dedicated to winning both in and out of the courtroom.

Long-standing Reputation

Since 1978, our ethical commitment to excellence has earned us the respect of the legal community.
Free Consultations Available
Contact Us Today
Whether you have questions or you're ready to get started, our legal team is ready to help. Complete our form below or call us at (937) 888-3246.