Living Wills
Living Wills in Montgomery County
A patient may be terminally ill and in extreme pain and want to die naturally, while a doctor may want to use equipment and medications to keep the person alive as long as possible. If the patient can communicate his or her wishes, the doctor will follow them. But what if the patient is so ill that he or she cannot tell the doctor his or her wishes regarding the use of life-prolonging treatment?
A living will is meant for situations like these. A living will also known as an "Advanced Health Care Directive" is a document that states your wishes regarding the use of life-support equipment in the event you are incapacitated and unable to communicate. It tells your doctors, hospital and family members the life-sustaining equipment you want — or don't want. It is called a living will because it can take effect while you are alive.
You probably recall the Terri Schiavo Case. The young lady living in Florida in her 20's who had a heart attack which left her in a vegative state. Ms. Schiavo was in a nursing home being kept alive with feeding tubes. A legal battle between her husband and her parents fighting over what Terri would have wanted lasted years. If Terri had executed a Living Will, the lengthy and costly legal battle could have been avoided.
Contact us at (937) 888-3246 today.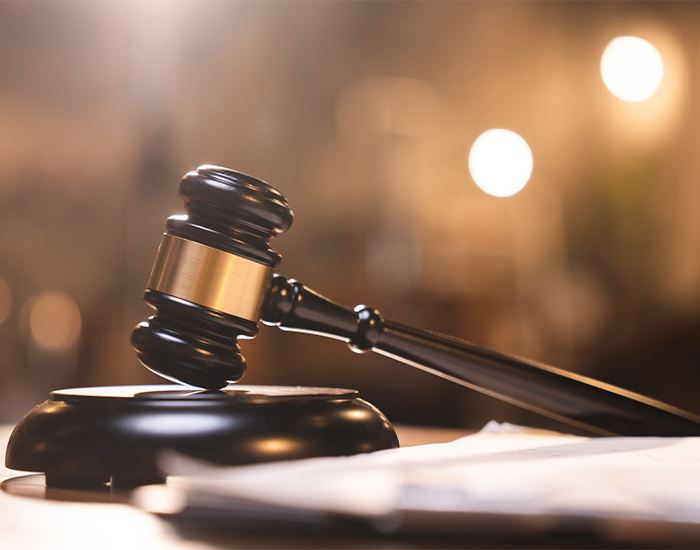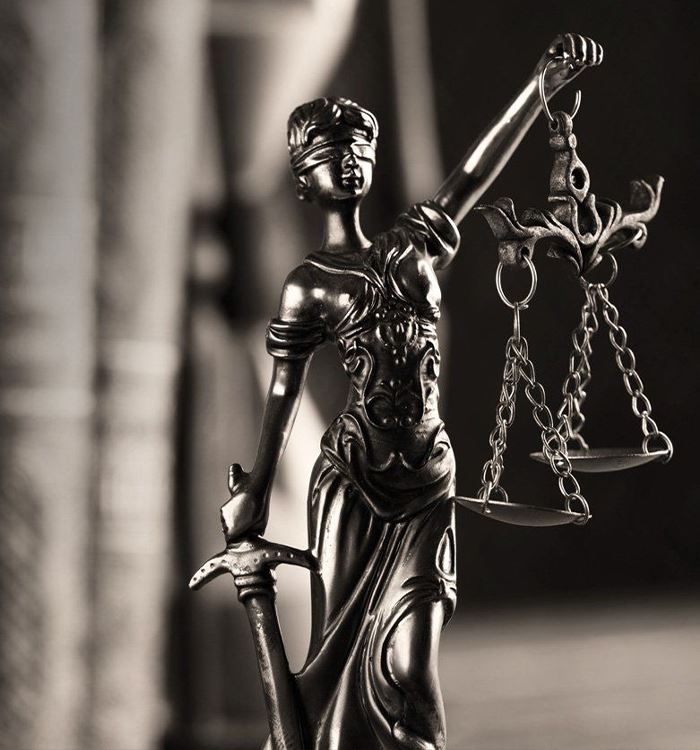 Why Do I need a Living Will?
Living wills are extremely beneficial documents. Yet some people delay making a living will because the subject is hard to think about, or because they think they may later change their mind about life support measures. It's important to remember that:
The subject is real. With medical advances helping people live longer, difficult life-support decisions are inevitable for more people and their families. Preparing a living will now can spare your loved ones excruciating difficulty later.
A living will takes effect only if you can't communicate. If you can express yourself, what you say at that time will be followed.
You can always change or revoke a living will. If you change your mind about using life-support equipment, you simply change an existing document or make a new one.
Living wills give you a lot of flexibility in terms of stating your wishes and instructions. For example, you can say whether you want certain types of equipment, medications or artificial nutrition or hydration to be used or not used, and you can say that life-support equipment should be used only for a certain time.
Continue Reading
Read Less
5-Star Client Reviews
In Their Own Words
"Everyone that works in that office is amazing. They helped me with a custody case and did a fantastic job."

Scott S.

"I could not be happier with their professionalism, and willingness to explain any question and option."

Blake R.

"Nicole got us everything we asked for. I feel that she saved our family and especially my kids."

Deanna H.
Gump & Deal What Sets Us Apart
Fair Solutions

We'll craft a strategy for your case to get you to the finish line, and you'll always know where your case stands.

Great Track Record

For over 50 years, our attorneys have accumulated an impressive record of wins, with experience across the board.

We'll Do What It Takes

Our attorneys will go the distance for you, dedicated to winning both in and out of the courtroom.

Long-standing Reputation

Since 1978, our ethical commitment to excellence has earned us the respect of the legal community.
Free Consultations Available
Contact Us Today
Whether you have questions or you're ready to get started, our legal team is ready to help. Complete our form below or call us at (937) 888-3246.