Probate Law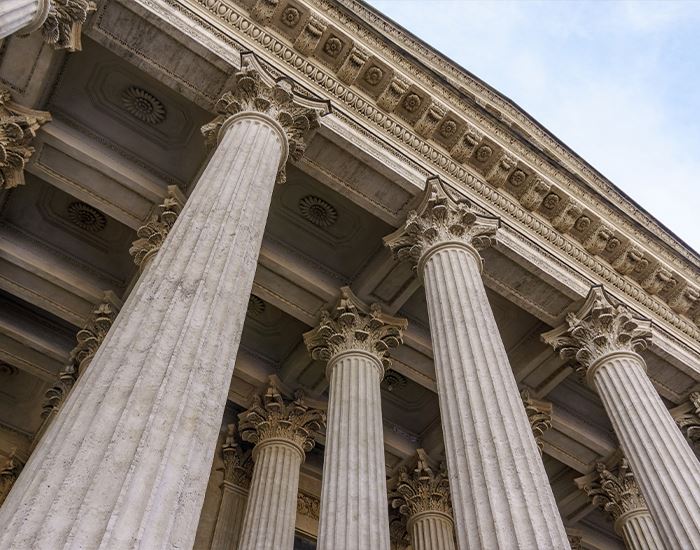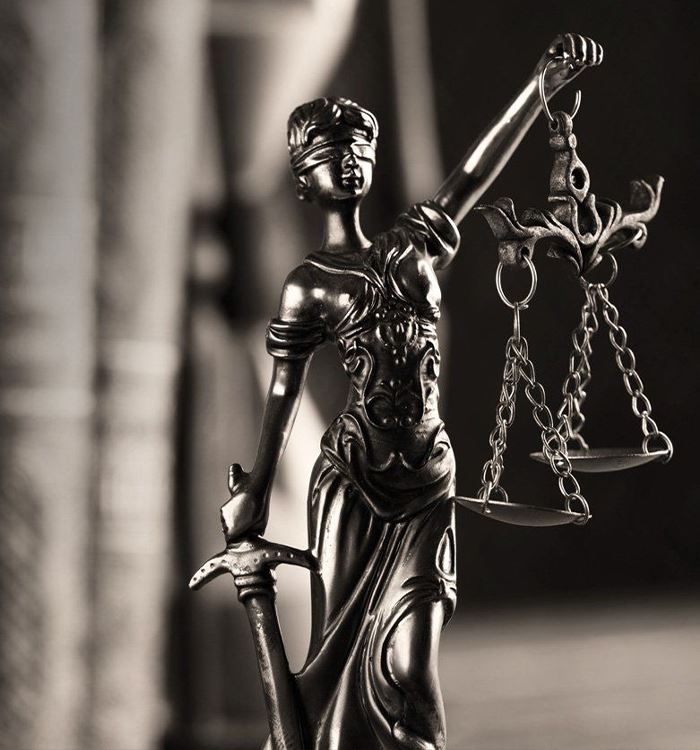 Montgomery County Probate Lawyers
Having to handle all the legal details of a loved one's estate after they have passed away can be an overwhelming task. Experiencing a personal loss is difficult enough. Having the responsibility of making arrangements and attending to the probate process can add more stress and uncertainty to your life as the executor of the estate. Probate can be a complicated process, depending on the specifics of the estate involved. Having an experienced attorney on your side to help you with all facets of estate administration can be invaluable.
Gump & Deal takes pride in dealing with all probate matters for Ohioans in our region. Our attorneys can help executors navigate the probate process, represent heirs, beneficiaries, or other interested parties in probate disputes, and can help you with guardianships, name changes, adoption matters, and your own estate planning. We have a long track record of providing probate and estate assistance to clients in the area extending back to 1978. Whatever your estate needs may be, our firm is here to help you resolve them effectively.
Schedule a free initial consultation with a Montgomery County probate attorney. You can reach us online or at (937) 888-3246 to get started.
Continue Reading
Read Less
Our Practice Areas Types of Cases We Handle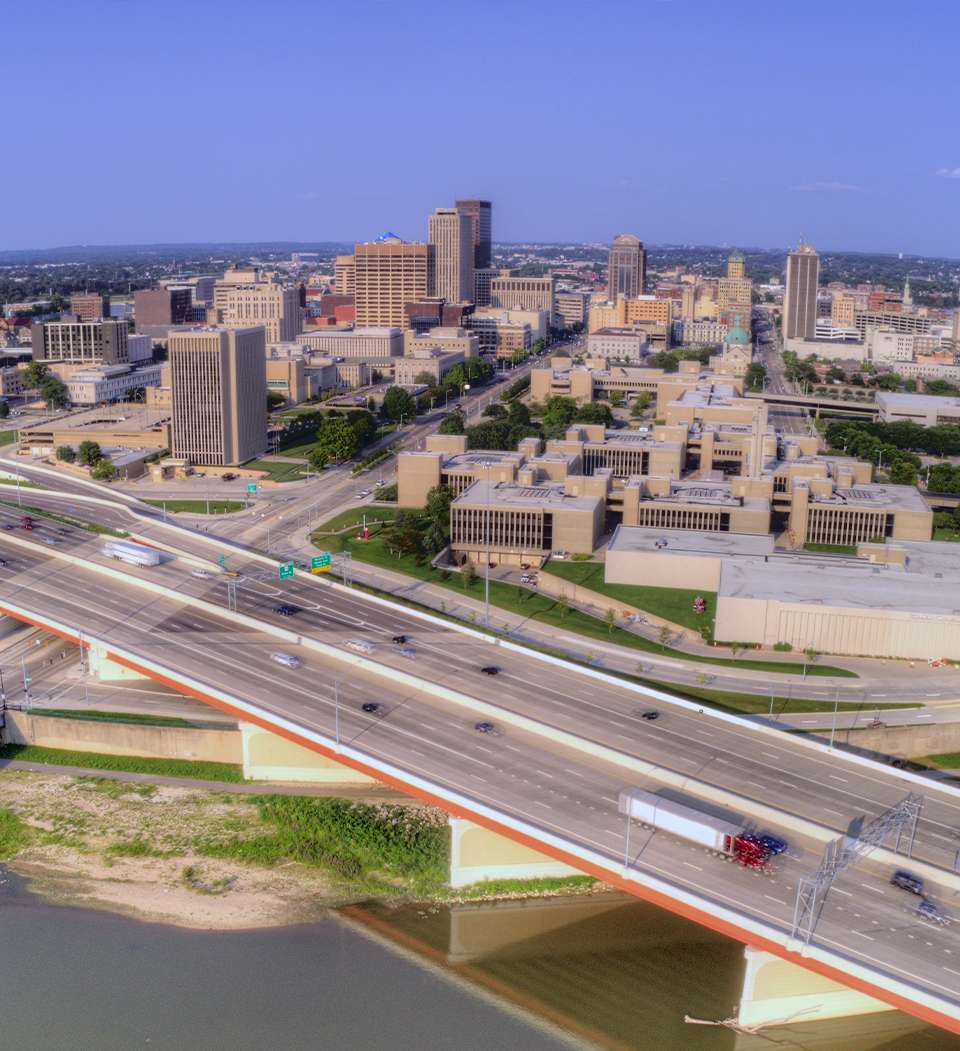 Estate Planning
Gump & Deal also provides legal guidance with estate planning to protect your legacy and your loved ones. Many legal tools can be used to accomplish this which can help you avoid probate, minimize tax consequences, and protect you financially, medically, and in other ways.
Estate plans can include:
If you need assistance with probate or any aspect of estate planning, you can count on the diligence and dedication of our knowledgeable and experienced team.
Contact us at (937) 888-3246 today.
5-Star Client Reviews
In Their Own Words
"Everyone that works in that office is amazing. They helped me with a custody case and did a fantastic job."

Scott S.

"I could not be happier with their professionalism, and willingness to explain any question and option."

Blake R.

"Nicole got us everything we asked for. I feel that she saved our family and especially my kids."

Deanna H.
Gump & Deal What Sets Us Apart
Fair Solutions

We'll craft a strategy for your case to get you to the finish line, and you'll always know where your case stands.

Great Track Record

For over 50 years, our attorneys have accumulated an impressive record of wins, with experience across the board.

We'll Do What It Takes

Our attorneys will go the distance for you, dedicated to winning both in and out of the courtroom.

Long-standing Reputation

Since 1978, our ethical commitment to excellence has earned us the respect of the legal community.
Free Consultations Available
Contact Us Today
Whether you have questions or you're ready to get started, our legal team is ready to help. Complete our form below or call us at (937) 888-3246.