Power Of Attorney
Power of Attorney Lawyers in Montgomery County
A Power of Attorney is a written document authorizing a representative to perform certain acts on your behalf. Many institutions, such as hospitals, banks and, in the United States, the Internal Revenue Service, require a Power of Attorney if it is your wish for someone to
The equal dignity rule is a principle of law that requires an authorization for someone performing certain acts for another person to have been appointed with the same formality as required for the act the representative is going to perform. This means, for example, that if a principal authorizes someone to sell the principal's house or other real property, and the law requires a contract for the sale of real property to be in writing, then the authorization for the other person to sign the sales contract and deed must be in writing too.
Get started today by contacting us online or calling us at (937) 888-3246.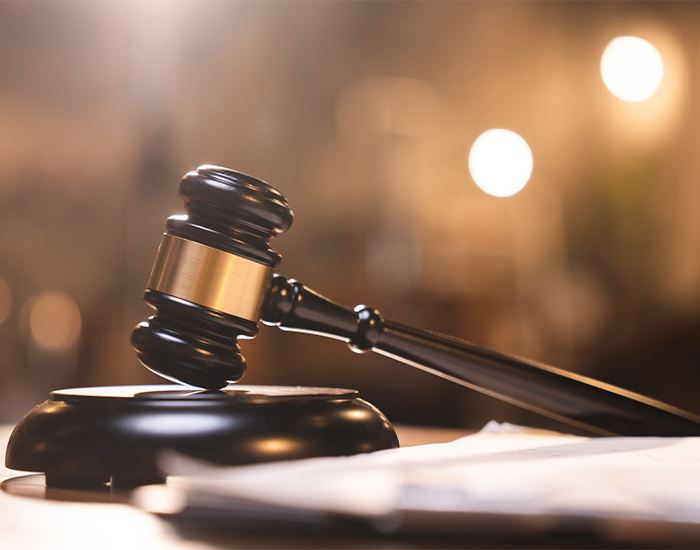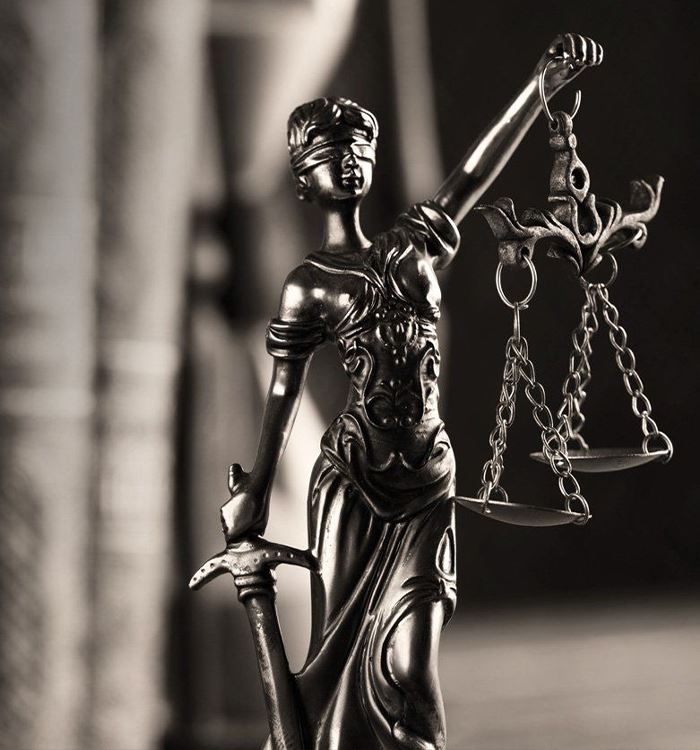 How Does Power of Attorney Work?
A Power of Attorney may be special or limited to one specified act or type of act, or it may be general, and whatever it defines as its scope is what a court will enforce as being its scope. (It may also be limited as to time.) Unless stated in the Power of Attorney, it becomes ineffective if the grantor dies or becomes "incapacitated," meaning unable to grant such a power, because of physical injury or mental illness, for example, unless the grantor (or principal) specifies that the Power of Attorney will continue to be effective even if the grantor becomes incapacitated (but any such power ends when the grantor dies). This type of Power of Attorney is called a durable Power of Attorney.
Continue Reading
Read Less
5-Star Client Reviews
In Their Own Words
"Nicole got us everything we asked for. I feel that she saved our family and especially my kids."

Deanna H.

"I could not be happier with their professionalism, and willingness to explain any question and option."

Blake R.

"Everyone that works in that office is amazing. They helped me with a custody case and did a fantastic job."

Scott S.
Gump & Deal What Sets Us Apart
Fair Solutions

We'll craft a strategy for your case to get you to the finish line, and you'll always know where your case stands.

Great Track Record

For over 50 years, our attorneys have accumulated an impressive record of wins, with experience across the board.

We'll Do What It Takes

Our attorneys will go the distance for you, dedicated to winning both in and out of the courtroom.

Long-standing Reputation

Since 1978, our ethical commitment to excellence has earned us the respect of the legal community.
Free Consultations Available
Contact Us Today
Whether you have questions or you're ready to get started, our legal team is ready to help. Complete our form below or call us at (937) 888-3246.