Burglary
Montgomery Burglary Attorney
Experienced Defense Against Burglary Charges Ohio
Being charged with burglary can be a very serious matter. If you are convicted, you could face a lengthy prison sentence, fines, and a permanent criminal record. At the Law Offices Of Gump & Deal, our Montgomery burglary lawyers can help you understand your legal options and work to build a strong defense on your behalf.
---
Call the Law Offices of Gump & Deal today at (937) 888-3246 or contact us online to schedule a consultation with our burglary lawyer in Montgomery.
---
What is Burglary?
Burglary is a serious criminal offense in Ohio, and understanding the elements of this crime is crucial when you're charged with it. Burglary is defined as unlawfully entering or remaining in an occupied structure or separately secured area to execute a criminal offense, typically theft, assault, or another felony. This means that a person can be charged with burglary even if they didn't actually steal or commit the intended offense. It's the unlawful entry with criminal intent that constitutes the crime.
The severity of a burglary charge can vary depending on several factors, including whether the alleged burglary took place in a residential or non-residential building. Residential burglary, which involves entering an occupied dwelling, is typically considered more serious than non-residential burglary. The specific circumstances of the case, such as whether weapons were involved, can also affect the charges and potential penalties.
What Are the Penalties for Burglary in Ohio?
The penalties for burglary in Ohio can be quite severe, and they vary based on the type and degree of the offense. Ohio classifies burglary into three degrees:
First-Degree Burglary: This is the most serious form of burglary, typically involving residential buildings. If convicted of first-degree burglary, you may face a prison sentence of up to 11 years.
Second-Degree Burglary: This includes non-residential buildings or other types of occupied structures. Second-degree burglary is still a felony and can result in a prison sentence of up to 8 years.
Third-Degree Burglary: This is the least severe form of burglary and includes trespassing in a permanent or temporary habitation. A conviction for third-degree burglary can result in a prison term of up to 5 years.
Defenses Against Burglary Charges
Some common defenses against burglary charges may include:
Lack of Intent: If the prosecution cannot prove that you intended to execute a crime when entering the premises, it may weaken their case.
Mistaken Identity: Mistaken identity is a possible defense if the prosecution cannot establish beyond a reasonable doubt that you were the person who committed the burglary.
Lack of Evidence: Insufficient evidence can lead to charges being dropped or a verdict in your favor. We can thoroughly examine the evidence against you to identify any weaknesses in the prosecution's case.
Consent: If you had permission or consent to enter the premises, it may be a valid defense against burglary charges.
Alibi: If you can prove that you were not at the scene of the alleged burglary when it occurred, you may have a strong alibi defense.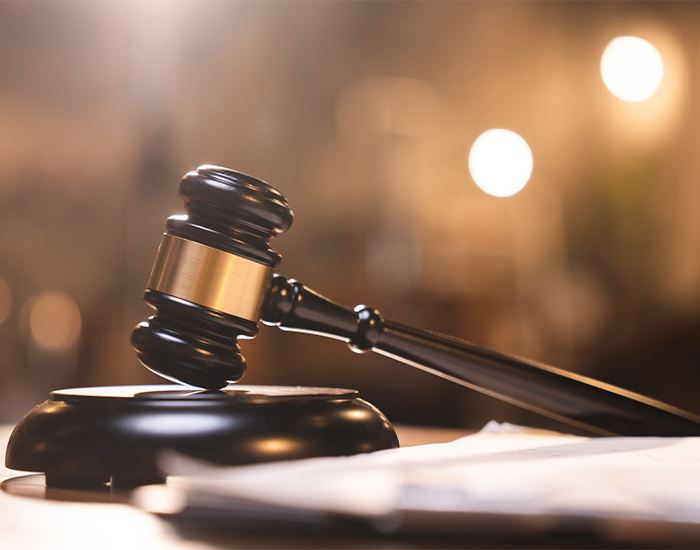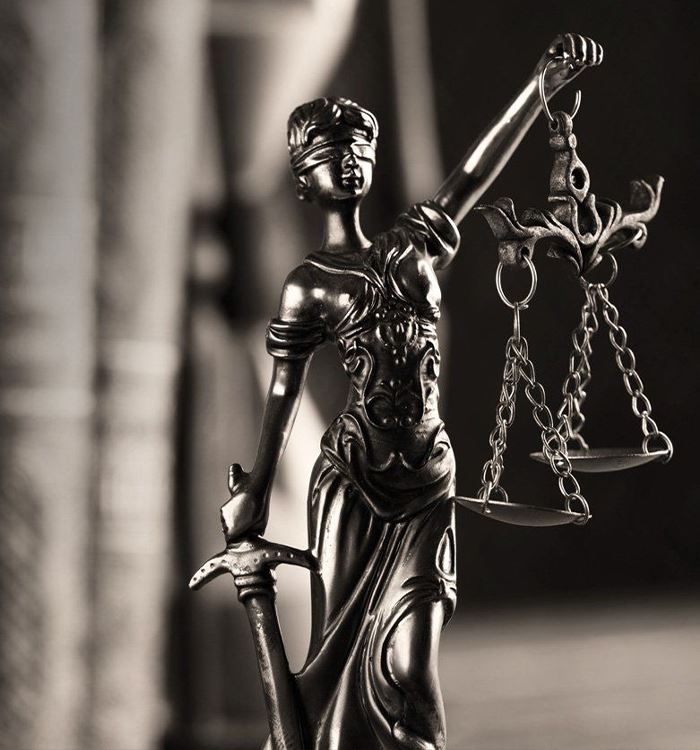 Contact Our Burglary Lawyer in Montgomery Today
The Law Offices of Gump & Deal is dedicated to delivering the highest level of legal support to individuals charged with burglary. We will work tirelessly to protect your rights, build a strong defense, and strive for the best possible outcome for your case. Our Montgomery burglary attorneys will guide you through the legal process, help you understand your rights, and provide you with the personalized attention your case deserves. We are here to help you navigate this challenging time, and we will fight to protect your future.
---
Contact the Law Offices of Gump & Deal today to get started with our Montgomery burglary attorney.
---
Continue Reading
Read Less
5-Star Client Reviews
In Their Own Words
"I could not be happier with their professionalism, and willingness to explain any question and option."

Blake R.

"Everyone that works in that office is amazing. They helped me with a custody case and did a fantastic job."

Scott S.

"Nicole got us everything we asked for. I feel that she saved our family and especially my kids."

Deanna H.
Gump & Deal What Sets Us Apart
Fair Solutions

We'll craft a strategy for your case to get you to the finish line, and you'll always know where your case stands.

Great Track Record

For over 50 years, our attorneys have accumulated an impressive record of wins, with experience across the board.

We'll Do What It Takes

Our attorneys will go the distance for you, dedicated to winning both in and out of the courtroom.

Long-standing Reputation

Since 1978, our ethical commitment to excellence has earned us the respect of the legal community.
Free Consultations Available
Contact Us Today
Whether you have questions or you're ready to get started, our legal team is ready to help. Complete our form below or call us at (937) 888-3246.