Robbery
Montgomery Robbery Attorney
Defending Against Robbery Charges in Ohio
Robbery is considered a serious criminal offense and is penalized as such in the state of Ohio. If you or someone you know is facing robbery charges, you need a skilled and experienced attorney by your side to protect your rights and build a strong defense. The Law Offices of Gump & Deal is here to help. Our Montgomery robbery lawyers are committed to providing the best legal representation to our clients.
---
Call the Law Offices of Gump & Deal today at (937) 888-3246 or contact us online to schedule a consultation with our robbery lawyer in Montgomery.
---
What is Robbery?
Robbery involves the act of using force or the threat of force to take another individual's property against their will. This crime is different from theft as it involves violence or intimidation. Robbery is classified as a felony and holds significant legal consequences if you are convicted.
Aggravated Robbery: This is considered the most serious form of robbery. It involves the use of a deadly weapon or the threat of using a deadly weapon during the commission of the crime. Aggravated robbery carries harsher penalties than simple robbery.
Simple Robbery: This type of robbery involves using physical force, intimidation, or the threat of force to steal property from another person. While it is less severe than aggravated robbery, it is still a serious offense with severe consequences.
What are the Penalties for Robbery in Ohio?
The penalties for robbery in Ohio can be quite severe, and they depend on the specific circumstances of the crime and the type of robbery committed. If you are convicted of robbery, you may face the following consequences:
Aggravated Robbery: This is considered a first-degree felony in Ohio and can result in a prison sentence of up to 11 years, as well as a fine of up to $20,000. If a deadly weapon was used or displayed, or if the victim suffered serious physical harm, the penalties can be even more severe.
Simple Robbery: Simple robbery is classified as a second or third-degree felony.
Robbery with a Deadly Weapon: If you used a deadly weapon during the commission of a robbery, you could face additional charges and penalties. This includes a mandatory prison sentence, even for first-time offenders.
Criminal Record: A robbery conviction will result in a permanent criminal record, which can have a lasting effect on your life, making it difficult to find employment, housing, or secure loans.
Loss of Civil Rights: Conviction for a violent crime like robbery can result in the loss of certain civil rights, such as the right to bear arms, vote, and hold public office.
Defenses Against Robbery Charges
Some common defenses against robbery charges may include:
Mistaken Identity: In some cases, witnesses may misidentify the perpetrator of the crime. We can investigate the circumstances and evidence to prove that you are not the person responsible.
Lack of Force or Threat: Robbery requires the use of force or the threat of force. If there was no actual force or threat, we can argue that the elements of the crime have not been met.
Duress or Coercion: If you were forced to commit the robbery under the threat of harm to yourself or your loved ones, we could present evidence to demonstrate that you were not acting willingly.
Evidence Suppression: We can challenge the admissibility of evidence obtained by law enforcement if it was collected illegally or in violation of your rights.
Alibi: If you can provide evidence that you were not at the crime scene during the robbery, an alibi defense can be effective.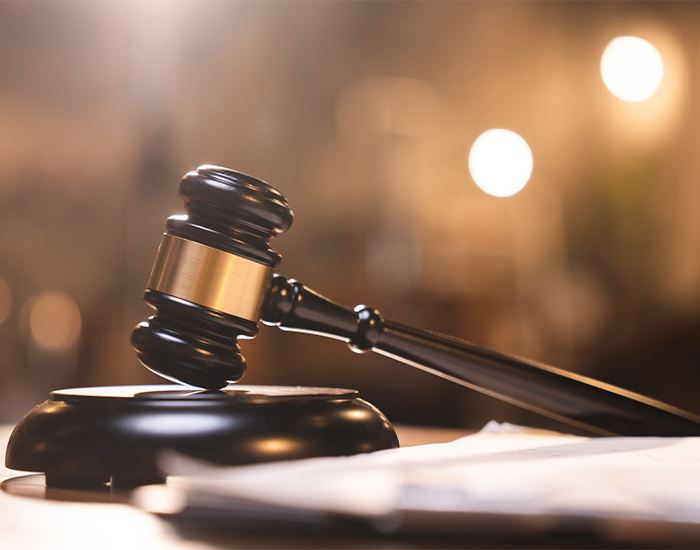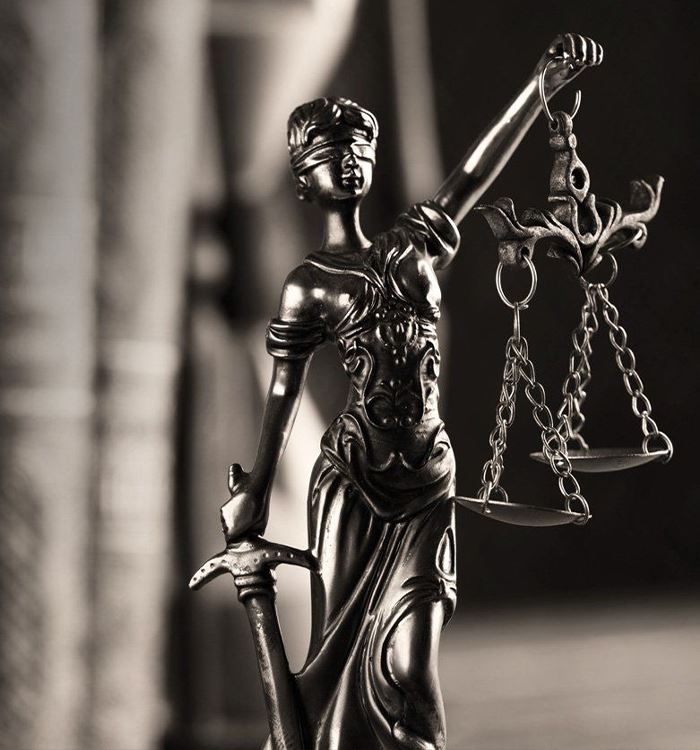 Contact Our Robbery Lawyer in Montgomery Today
Facing robbery charges can be a daunting and life-altering experience. The Law Offices of Gump & Deal is committed to helping you through this challenging time. Our Montgomery robbery attorneys will work tirelessly to build a strong defense tailored to your case. We understand the seriousness of robbery charges and are here to provide the guidance and legal representation you need to protect your rights and your future. Your future is worth defending, and we are here to help you every step of the way.
---
Contact the Law Offices of Gump & Deal today to get started with our Montgomery robbery attorney.
---
Continue Reading
Read Less
5-Star Client Reviews
In Their Own Words
"Nicole got us everything we asked for. I feel that she saved our family and especially my kids."

Deanna H.

"I could not be happier with their professionalism, and willingness to explain any question and option."

Blake R.

"Everyone that works in that office is amazing. They helped me with a custody case and did a fantastic job."

Scott S.
Gump & Deal What Sets Us Apart
Fair Solutions

We'll craft a strategy for your case to get you to the finish line, and you'll always know where your case stands.

Great Track Record

For over 50 years, our attorneys have accumulated an impressive record of wins, with experience across the board.

We'll Do What It Takes

Our attorneys will go the distance for you, dedicated to winning both in and out of the courtroom.

Long-standing Reputation

Since 1978, our ethical commitment to excellence has earned us the respect of the legal community.
Free Consultations Available
Contact Us Today
Whether you have questions or you're ready to get started, our legal team is ready to help. Complete our form below or call us at (937) 888-3246.